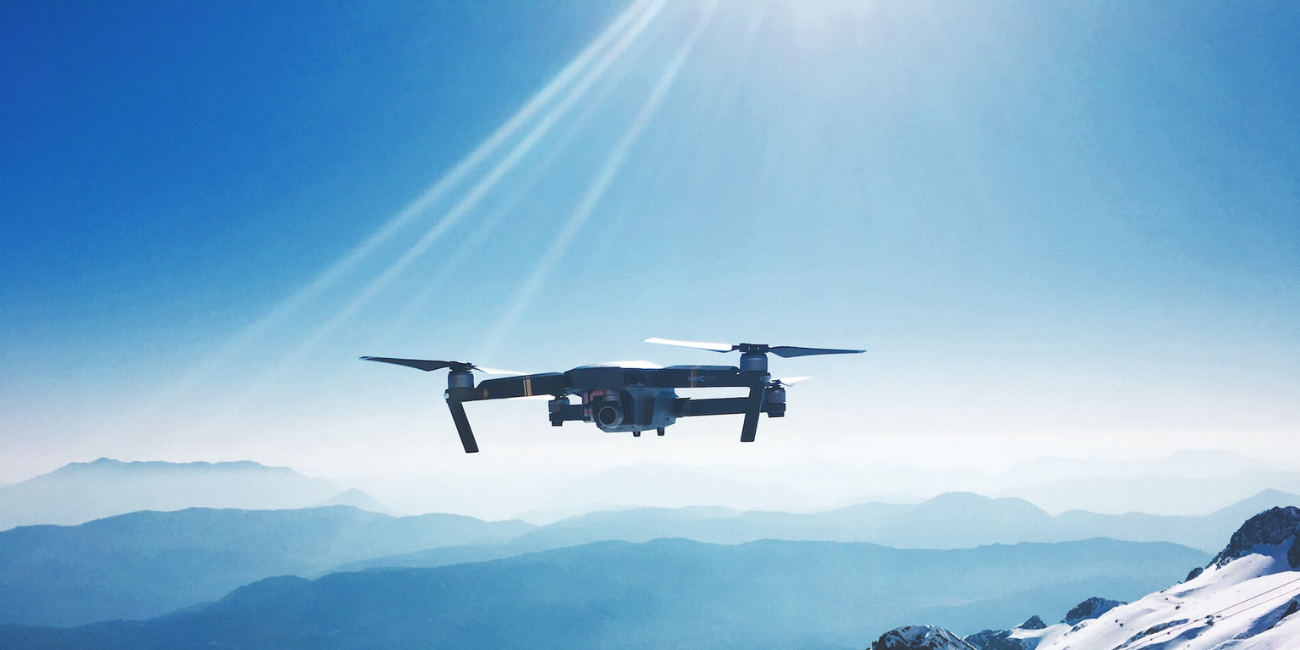 The Drone for the Tankers Who Covered Kyiv and Kharkiv and Liberated Balakleya
The Lizard Soft company helped purchase the DJI MAVIC 2 ENTERPRISE ADVANCED DRONE – a reconnaissance drone for the Third Separate Tank «Iron» Brigade. Its task, which has been carried out since November 29, is territory reconnaissance, enemy detection, and enemy positions determination at night. Such needs were voiced in the «Iron» Brigade.
The fundraising lasted within 23 days, volunteers say. More than 300 persons took part in it. Funds were being collected among school and university friends, from the sale of self-made pastries, through lottery draws in Poland. Lizard Soft's contribution became the largest and made it possible to cover the corresponding financial needs.
The receivers of the «night bird» are currently working in the Kharkiv direction, that's where the Mavic is scouting the enemy's positions and destroying them on the spot.
Earlier, since February 28, the «Iron Warriors» covered Kyiv and pushed back the enemy, working from ambushes in the Fastiv area.
Then, in the battles for the Kharkiv region, the tankers began to receive their first Heroes ranks. There, Ukrainian T-72s repelled attacks by russian T-72s. Although the occupiers didn't dare to attack until their forces were increased by a ratio of 1:5.
At the same time, the tankmen of the Brigade, while burning out the invaders from the Ukrainian black earth, were also engaged in the collection of "russian lend-lease", which was left at the positions by the «brave» fighters of the unrecognized «republics». However, there are enough professionals there, and they shouldn't be underestimated, the Brigade emphasizes.
«Irons», together with other units, liberated Balakleya as well. The Ukrainian attackers pushed the enemy out of the positions, encircled the city, and didn't let occupiers' equipment enter.
The Brigade includes tractor drivers, teachers, and professors, the command notes. Their main task now is to survive. And therefore, to learn quickly.
As of now, 28 servicemen of the Third Tank Brigade are presented for State awards. We still don't know much about the price they paid for this title, but we hope to hear their story firsthand soon.
Lizard Soft is proud to contribute to the safety of «Iron Warriors» and increase the efficiency of their combat. We are proud of the opportunity to bring Victory closer.
We are impatiently waiting for all our Heroes to come back home.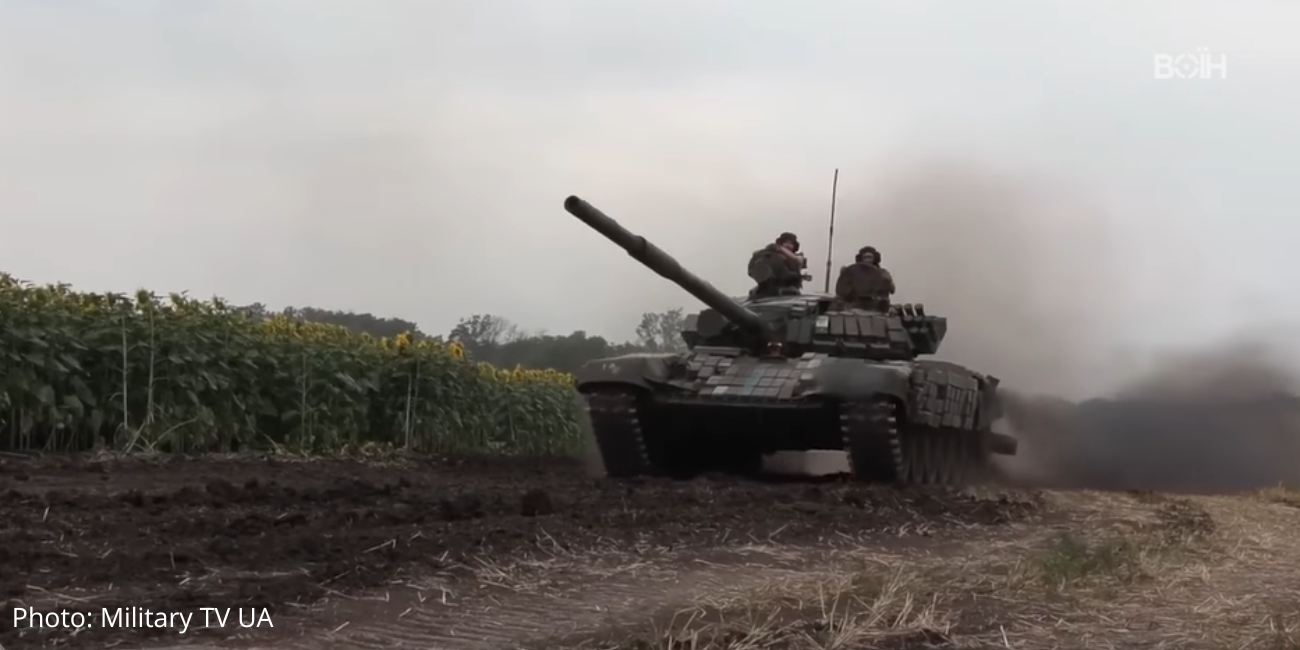 Subscribe to the news
Subscribe to our email newsletter so you don't miss important news from our company