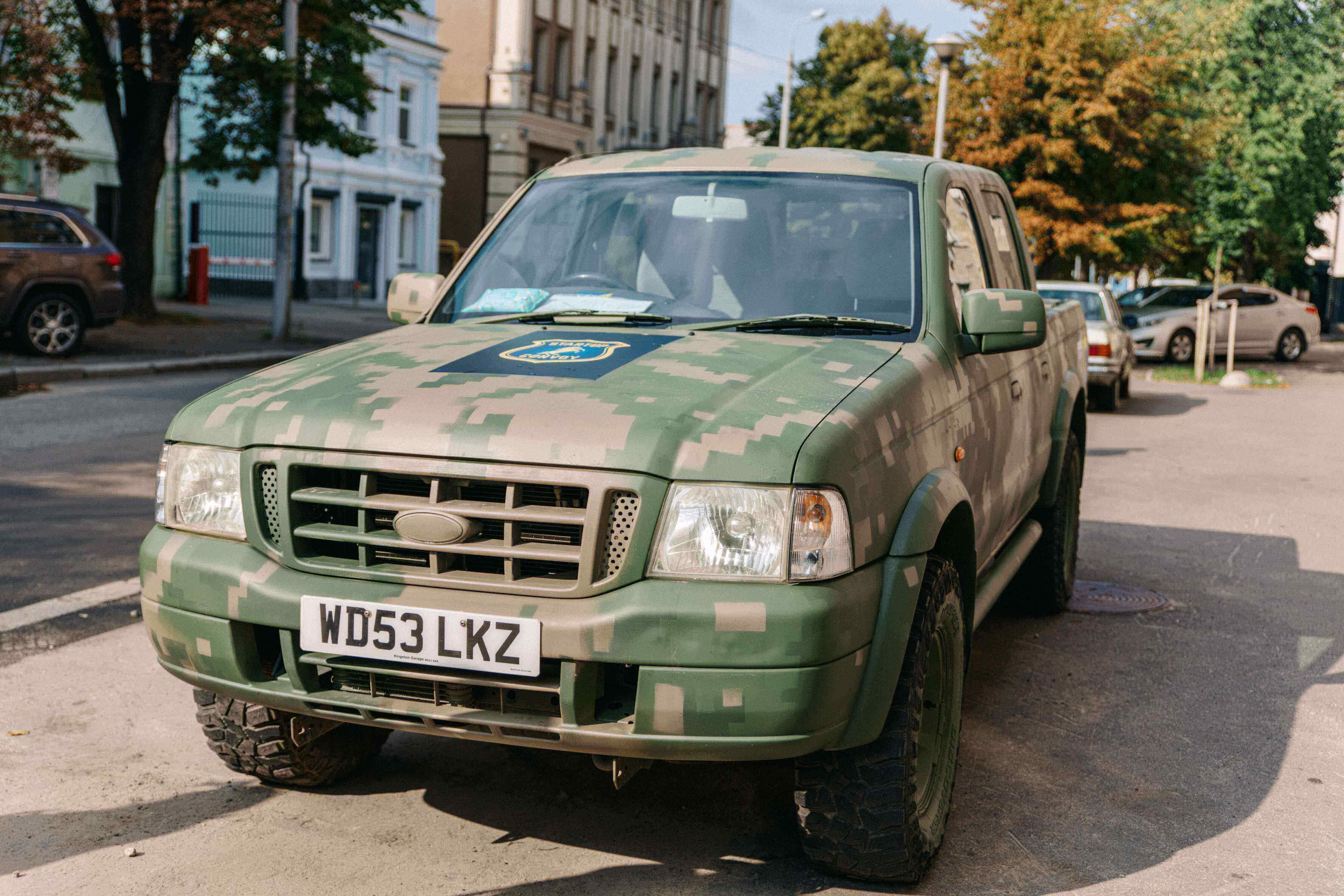 Lizard Soft Ivested in a Car for Frontline Forces\' Needs
Recently the car which Lizard Soft invested in was sent to one of the combat units on the front line.
That's how we joined the StartUp Convoy initiative aimed at bringing together startups and the IT community to collect funds for cars for the Armed Forces of Ukraine.
Under the terms of the volunteers, Special operations forces, Scouts, Military medics, or Air defense units can be recipients of "combat" vehicles purchased with donor funds.
One of these divisions received a car branded with "warm wishes" lizard sticker from Lizard Soft. We will inform you about the "combat merits" of this vehicle soon.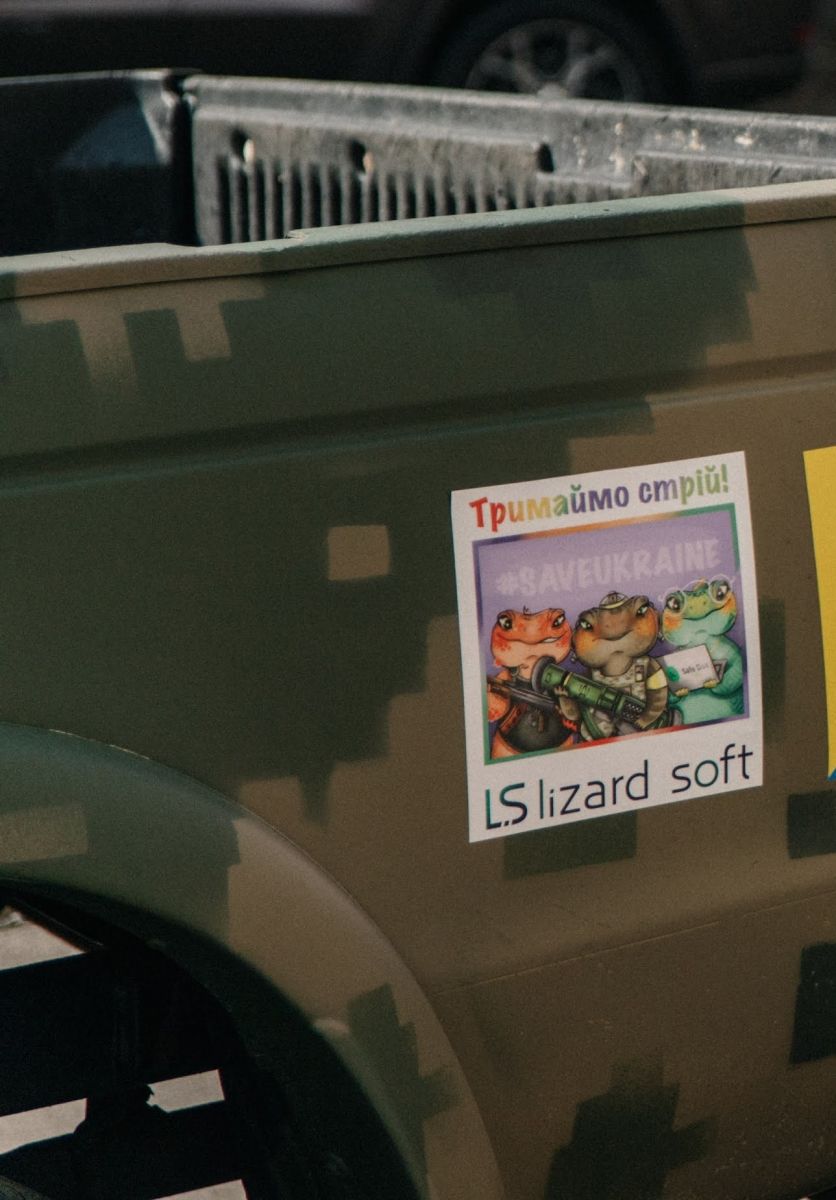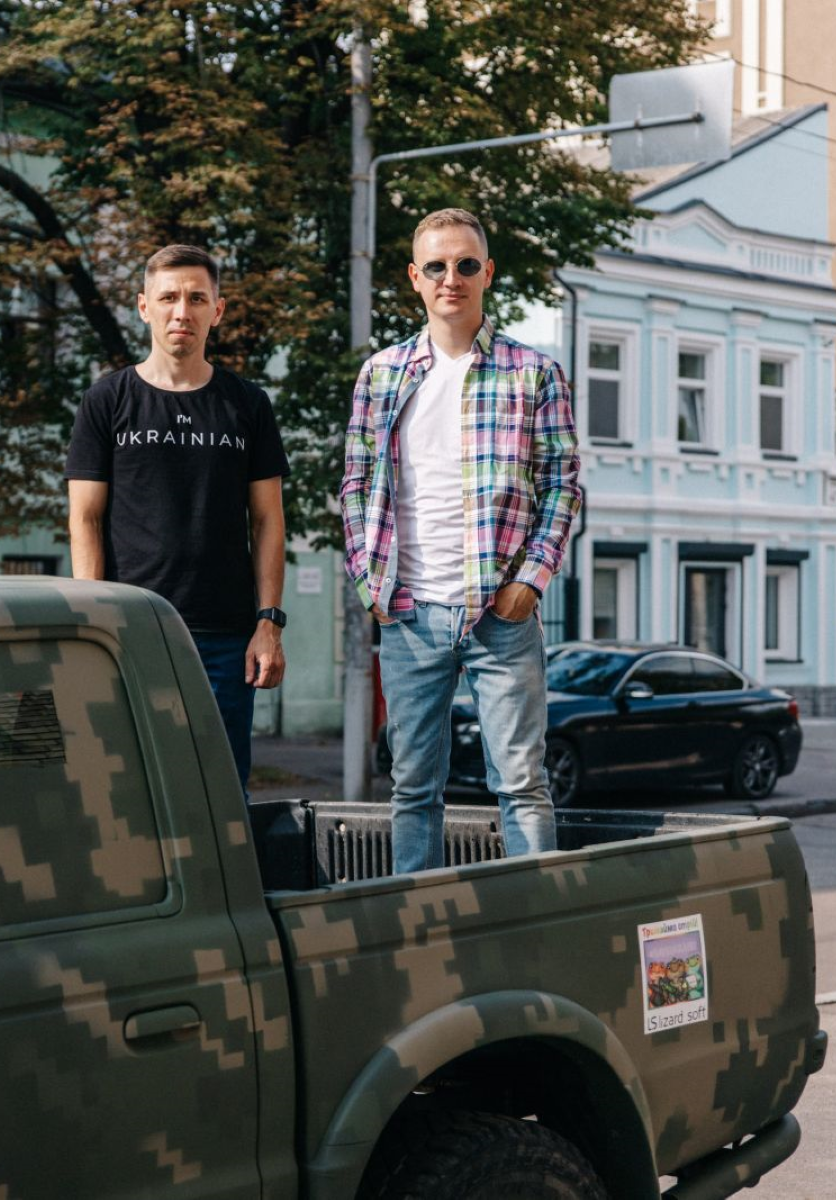 Instead, we are preparing to purchase the next car for the soldiers of the Armed Forces of Ukraine.
Stay tuned!
Victory is near!
Subscribe to the news
Subscribe to our email newsletter so you don't miss important news from our company