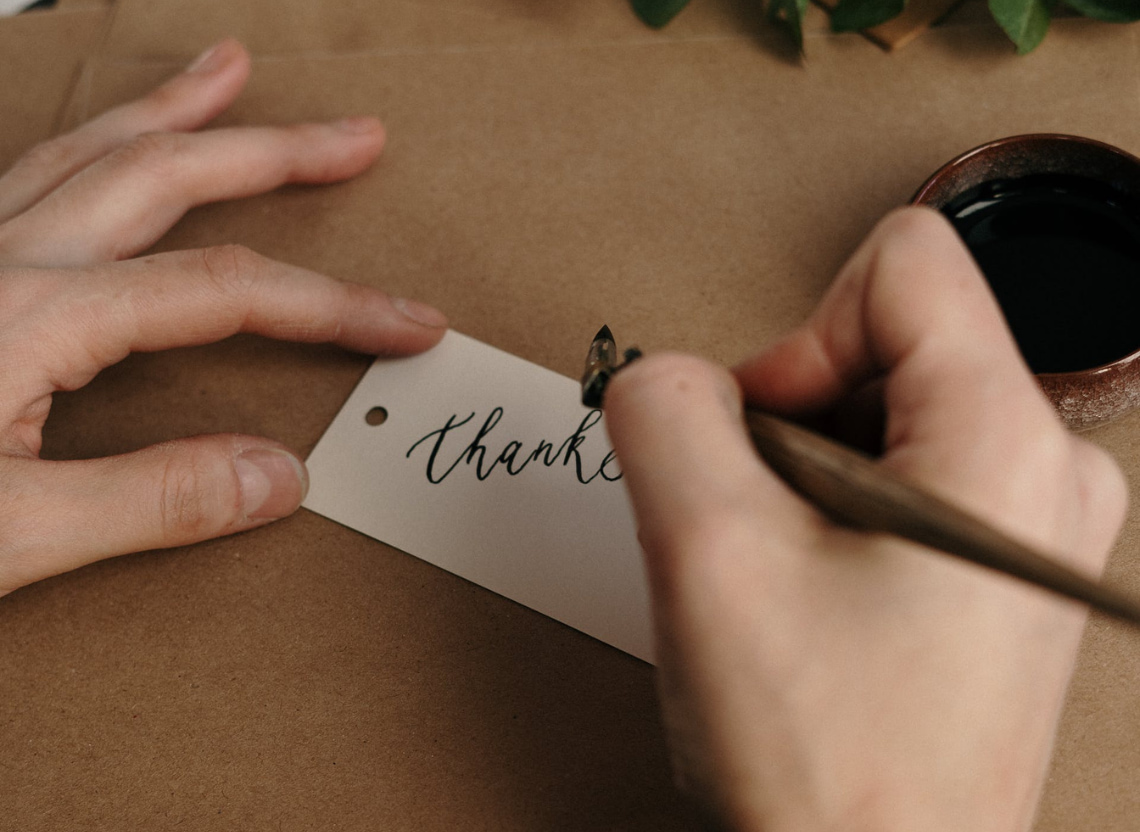 UniBot: Kudos Service for Thanking and Career Prospects Opening
Often, in the midst of the working day, we forget that we're not working with machines, but with humans. And, even when our Colleague or Subordinate performs a task very well or does us a favor, we may forget to say words of gratitude. To show how much we appreciate the Colleague and what he/she does.

It is for such a case that we in the UniBot v2 Personal Assistant and Corporate Chatbot provided the new Kudos service – an opportunity not only to thank the Employee but also to record your «thanks» in his/her profile. Later on, this would be taken into account by the Immediate Manager or the HR Department Officers in the case of material or non-material incentives planning.

In Microsoft 365 Teams personal, group, and team chat, we have placed a new Kudos button in the bottom menu of the interface (next to the Lizard Stickers icon). By clicking on it, you will see a series of images corresponding to, for example, the Company's values.

You select a certain picture, enter a thank-you note, select the relevant Colleague, and press «Send». A message with the selected picture and your text will be sent to the chat, and a corresponding badge will appear in the Colleague's profile.

Such an award can be seen in the User Profile of the LS Intranet Internal Corporate Portal or in a report that is regularly generated for Department Heads or HR Department Officers using the Microsoft 365 PowerBI service.
To upload these images, go to the Kudos section of the UniBot v2 control panel and use the simple and clear image upload form using Ctrl+C and Ctrl+V. You can also simply drag the image with the mouse.

In short, thanking a Colleague with Kudos is not only a nice thing to do but also a useful thing to do. After all, his/her merits will be immediately known to those who directly influence the career development of Employees. So, the more Kudos sent, the more career prospects open!
Subscribe to the news
Subscribe to our email newsletter so you don't miss important news from our company