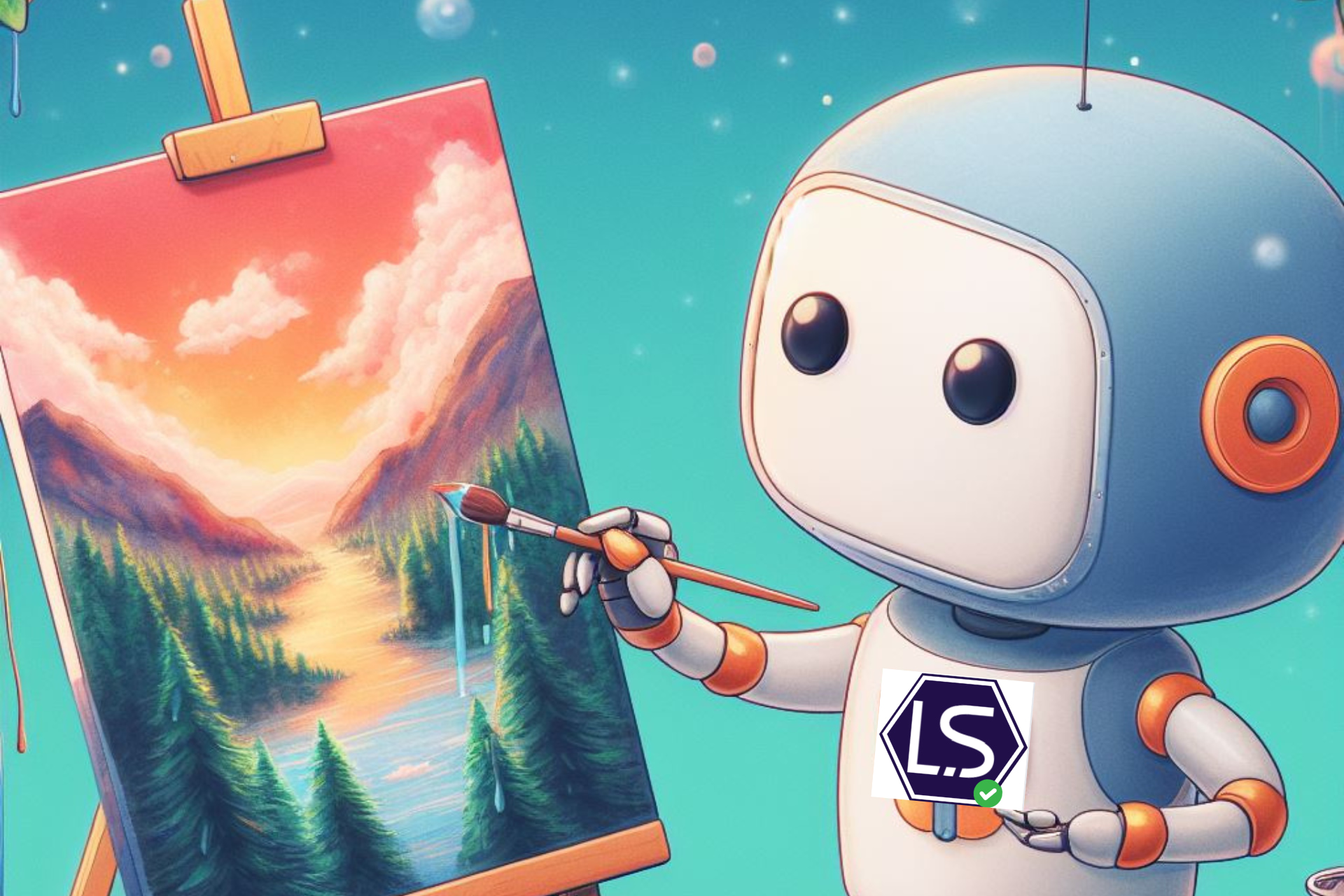 AI-UniBot: Create Images with DALL-E right in UniBot
DALL-E 2 is a neural network that, using description in natural, familiar language, creates images in different styles – from watercolors to renderings, pictures similar to photographs. It is extremely difficult to overestimate the ease of use and popularity of this tool among at least designers, marketers, and communication teams. The bot works with different languages, images are being generated very quickly, image styles can be chosen from a whole list. And the most important thing: even with the same description, the generated images are never the same.

Access to this tool is normally limited to the number of image-generation requests per month. To remove these limitations, we have integrated the capabilities of DALL-E 2 into the UniBot v.2 Personal Assistant & Corporate Chatbot, so that your company's communications, marketing, and other teams could have unlimited access to this tool from any gadget where Microsoft 365 Teams is installed. In addition, the description for image generation can be entered in any convenient language.

So now, to generate an image, all you have to do is select the appropriate menu item in your UniBot v.2 and enter a description, according to which the AI will generate several images at once. Right here, in the UniBot interface, you can choose the most suitable one from among them. Or resend the request with one click.

At the same time, there is no need to register accounts in third-party services (as it would be necessary if you did not have UniBot v.2) – you use all the capabilities of Artificial Intelligence (both visual and text) without leaving UniBot v.2.

Once the desired image is created and selected from among others, you can save it to your PC or to your cloud storage. Resolution options will suit all Users: from 256 x 256 to 1024 x 1024 px.

In short, with UniBot v.2, you can significantly reduce the time it takes to search for the necessary images on the Internet and avoid copyright troubles. All you have to provide UniBot with is your inspiration. As all the rest such as endless possibilities for creativity in a single, convenient tool would be provided by UniBot v.2.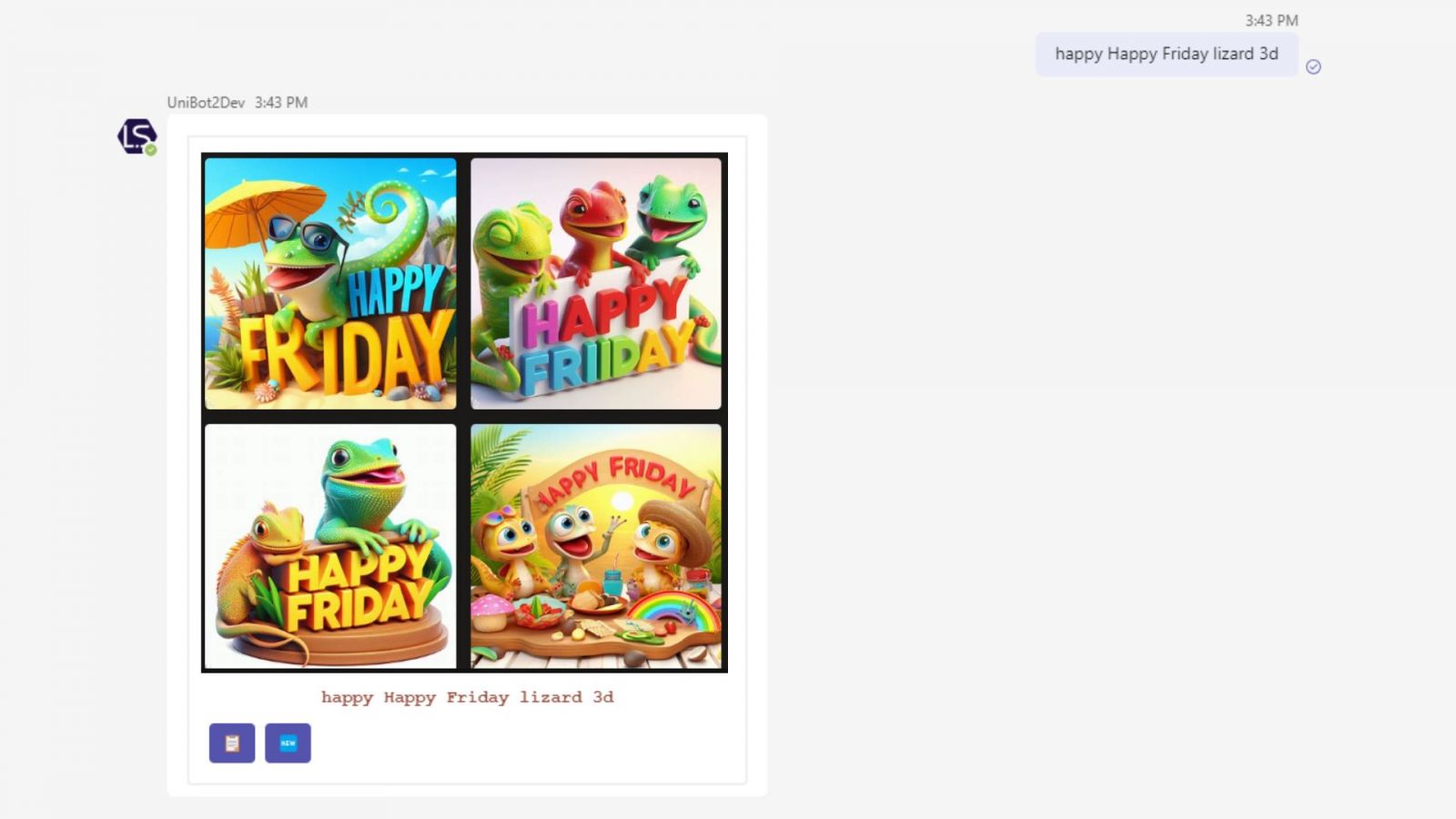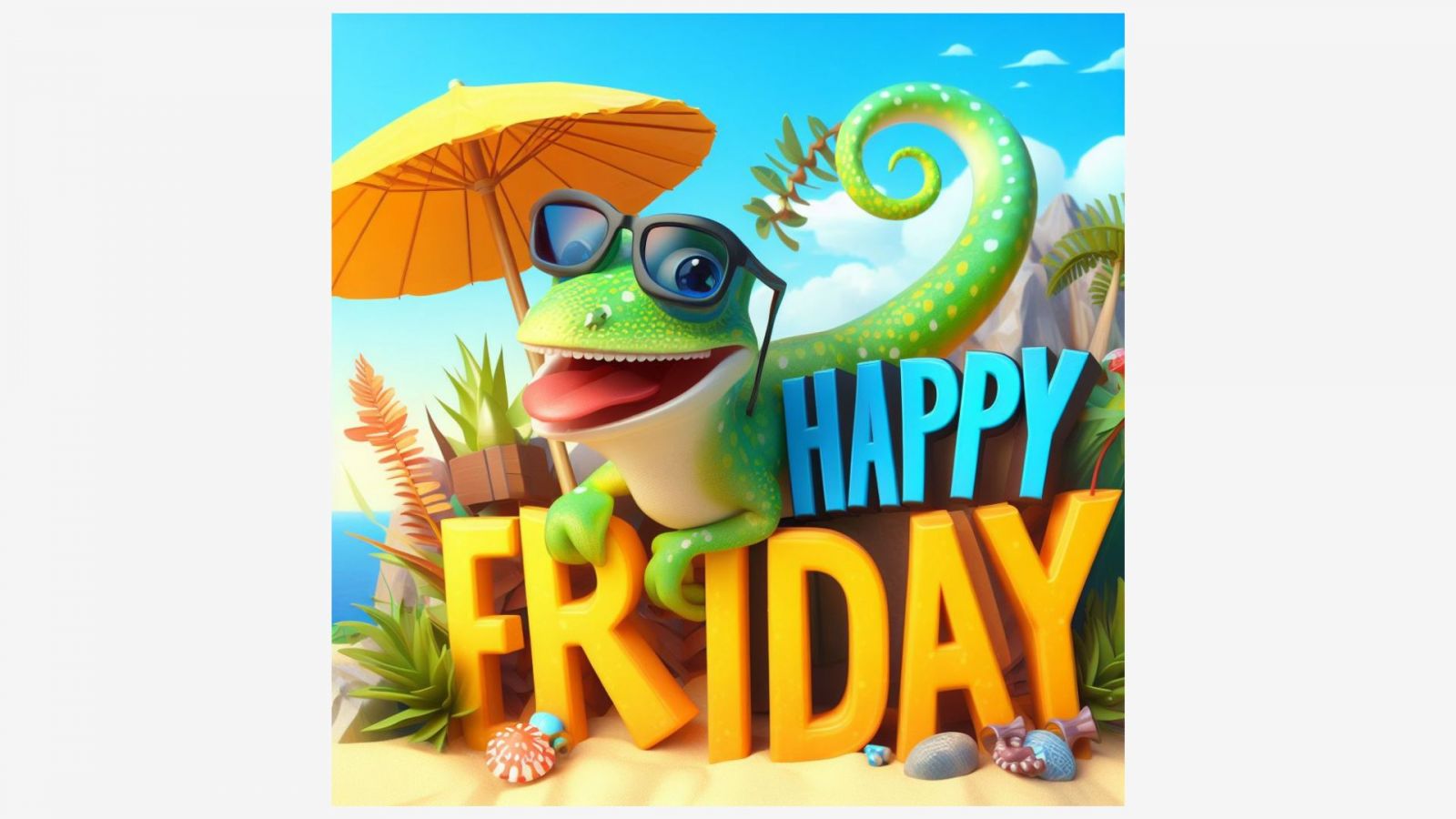 Subscribe to the news
Subscribe to our email newsletter so you don't miss important news from our company