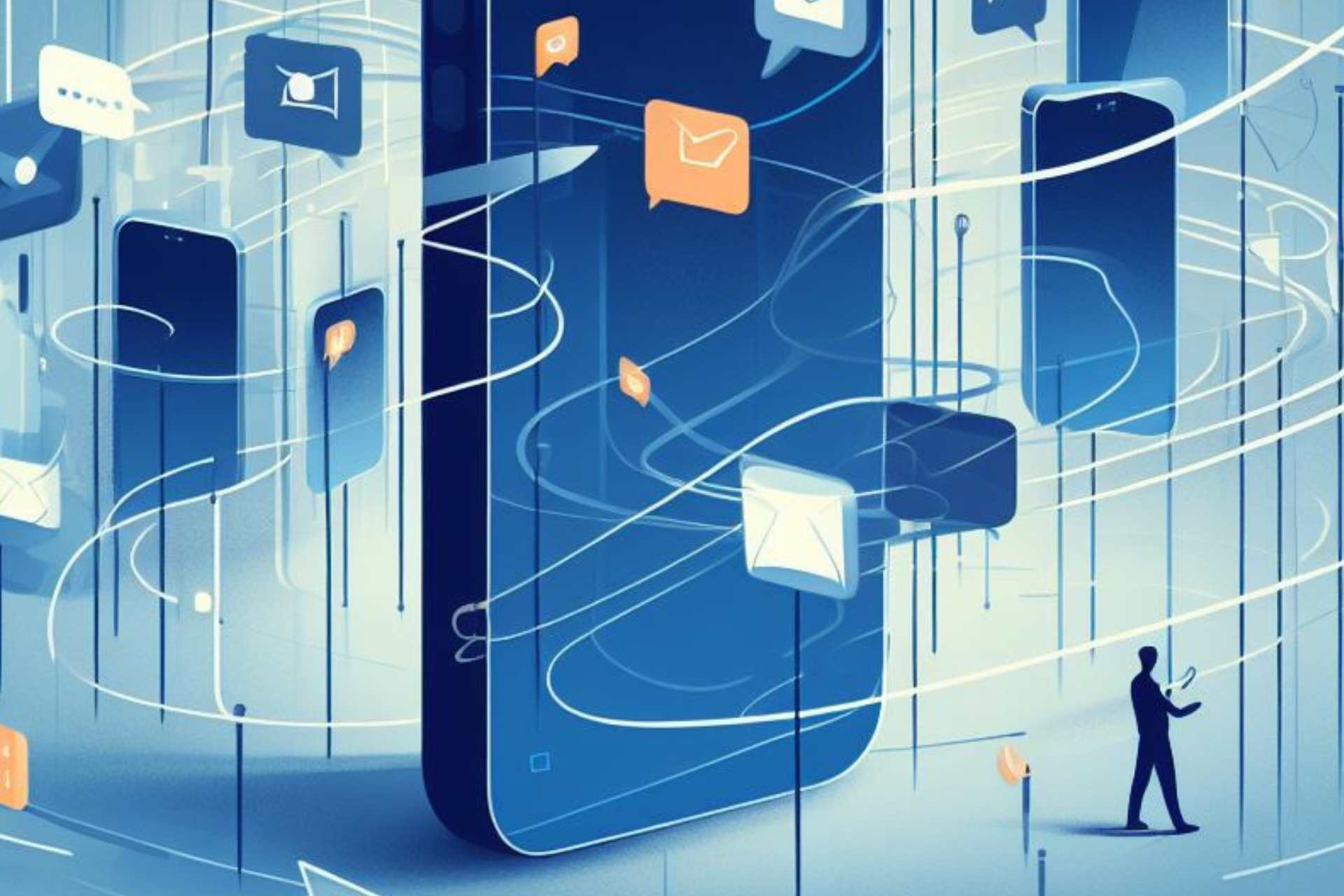 UniBot in Telegram and Viber
Nowadays, business service providers are no longer trying to force people to use a particular tool for cross-team communication. Now a whole range of available news consumption channels can be used within one company. It can be a classic internal corporate portal in a web browser such as LS Intranet v.3, or UniBot v.2 Corporate chatbot in Microsoft 365 Teams.
But from now on, thanks to the new functionality, Users will be able to receive news and use the company's services through the most popular, already familiar messengers such as Telegram or Viber. If these messengers are authorized for use by your company.

For example, your company has quite a lot of Employees without a fixed workplace (PC or laptop). It can be a factory or any industrial or agricultural enterprise. You've decided that you can't get all of these Employees to use Microsoft Teams. That's why they were allowed to communicate via their usual Telegram or Viber messengers. And with UniBot v.2, making no additional settings, your Employees would be able to keep up with the latest news in the company and receive corporate services through their smartphones.

For this Employees just install the UniBot v.2 corporate bot like any other bot in Telegram or Viber, undergo authentication according to the procedure adopted by the company. And since then, they automatically start receiving all messages that your Internal Communications Team posts on the portal. In addition, Users also get access to all your corporate services – so they can, for example, apply for leave, view their social benefits, or submit a suggestion to your company's Idea Box in the same interface of their favorite messenger.

In short, if you've been putting off adopting UniBot v.2 because not all of your Employees use Teams messenger, that's no longer the case: no matter which one of the most popular third-party messengers your Colleagues use, the messages you think they need to receive will always be delivered to them. And your corporate service catalog will be always available in any of the chosen messengers, too.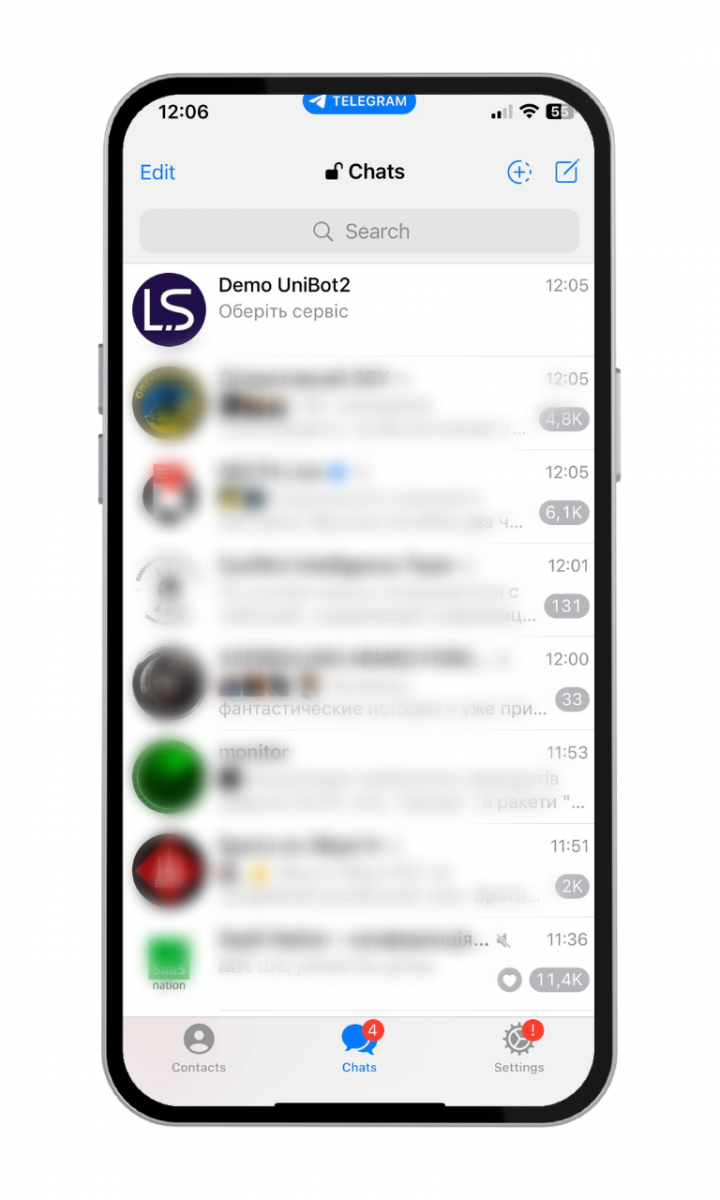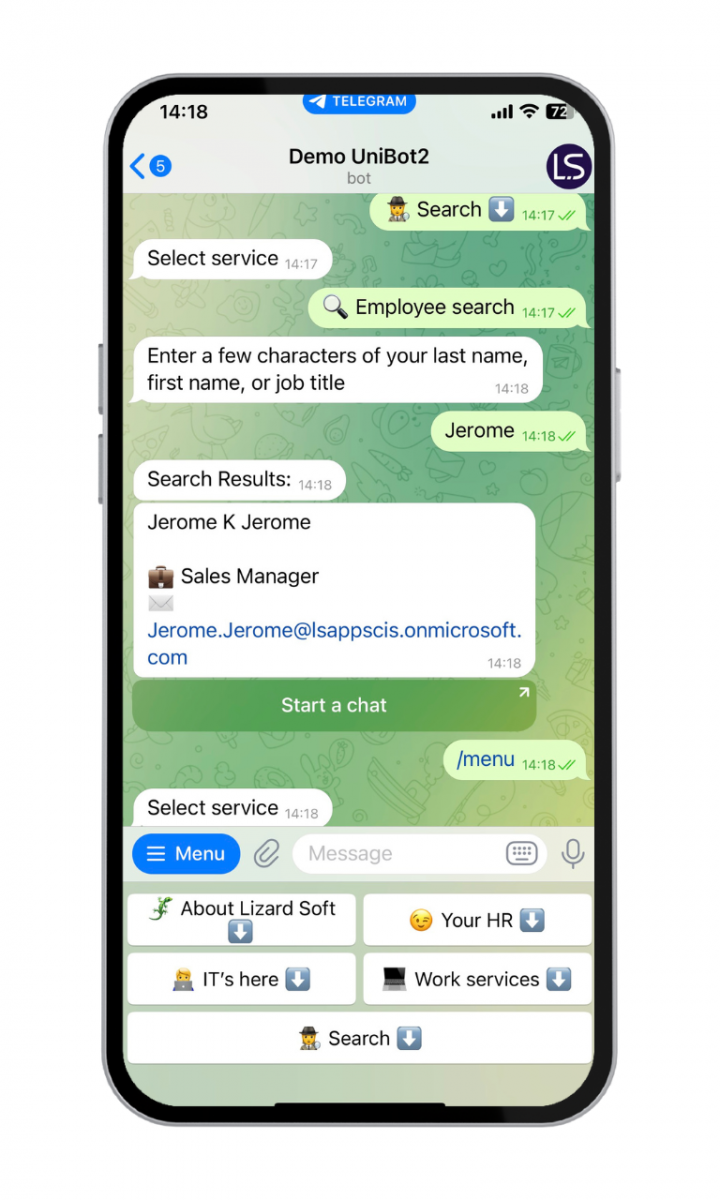 Subscribe to the news
Subscribe to our email newsletter so you don't miss important news from our company