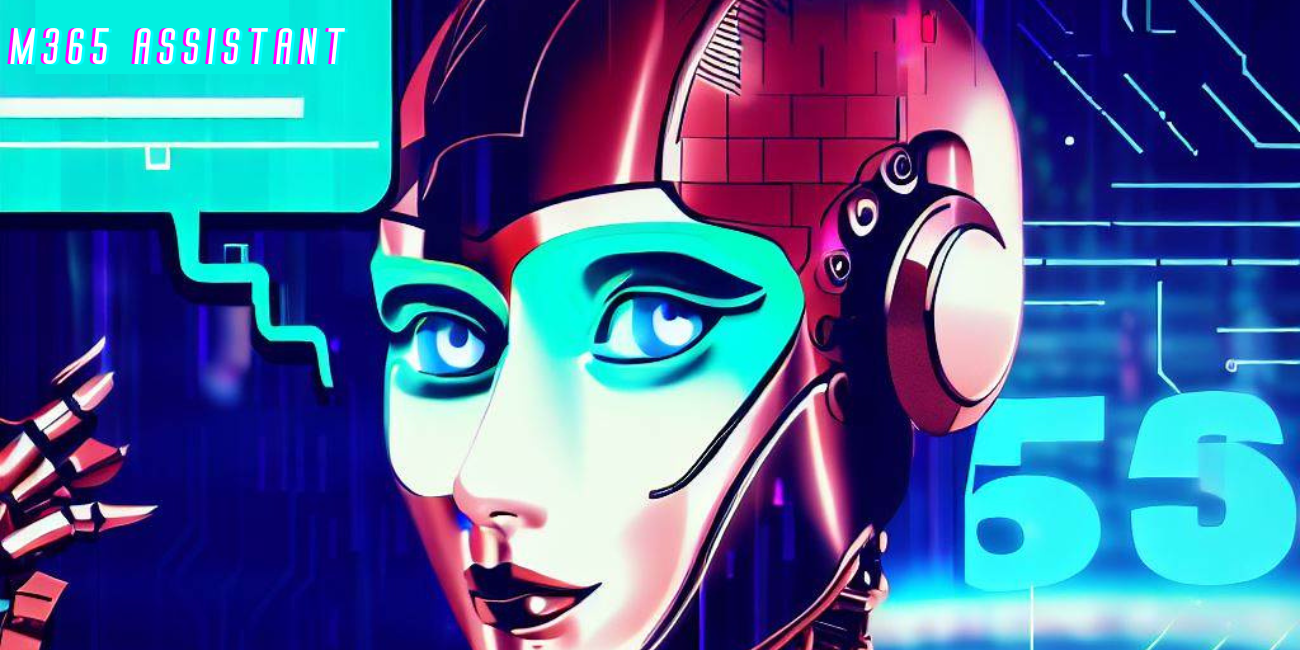 AI-UniBot Assistant in Microsoft 365 Teams
Microsoft Teams now features a smart UniBot v.2 – a reliable virtual partner for businesses looking for help in various aspects of using these technologies. Upon certain user requests, UniBot can provide a certainaction plan for IT administrators, owners of business processes, and ordinary users.
• For example, the UniBot Artificial Intelligence would help the IT administrator to choose the optimal license package among about 1500 SKUs. Upon receiving such a request, UniBot would research the terms of all Microsoft packages and individual licenses, compare them with your business needs (both current and future), and offer those licenses that would most effectively cover your needs and automate your business processes.
Of course, UniBot also deals with simpler tasks such as advising administrators on solving problems with Microsoft 365 and Azure or on the most effective practices of their usage. In addition, it can help configure and optimize services to ensure the best performance and security. Or assist with migration to Microsoft 365 and Azure.
• For business process owners UniBot can help understand how best to build processes based on Microsoft 365 tools: such as which services would optimize business processes and create conditions for the most effective collaboration in teams. For example, which resources can be used to create a site for collaboration. Or how to configure Teams for specific internal needs of departments such as an internal communication channel where posting is allowed to a limited number of employees. Instead, commenting and reacting with emojis are allowed for everyone.
• For ordinary users, UniBot can become an instant advisor, in particular, on issues of using services. For example, how to safely share a file with a colleague. Or how to conduct a webinar in Microsoft Teams. Or how to recover a file if it has been deleted from OneDrive.
In short, although the smart UniBot isn't able to fully replace your internal Cloud Competence Center, still it can significantly relieve it, providing the first line of support for your users in the implementation and operation of the Microsoft Cloud!

UniBot in Teams: the action plan from UniBot to recover a file that has been deleted from OneDrive

Subscribe to the news
Subscribe to our email newsletter so you don't miss important news from our company