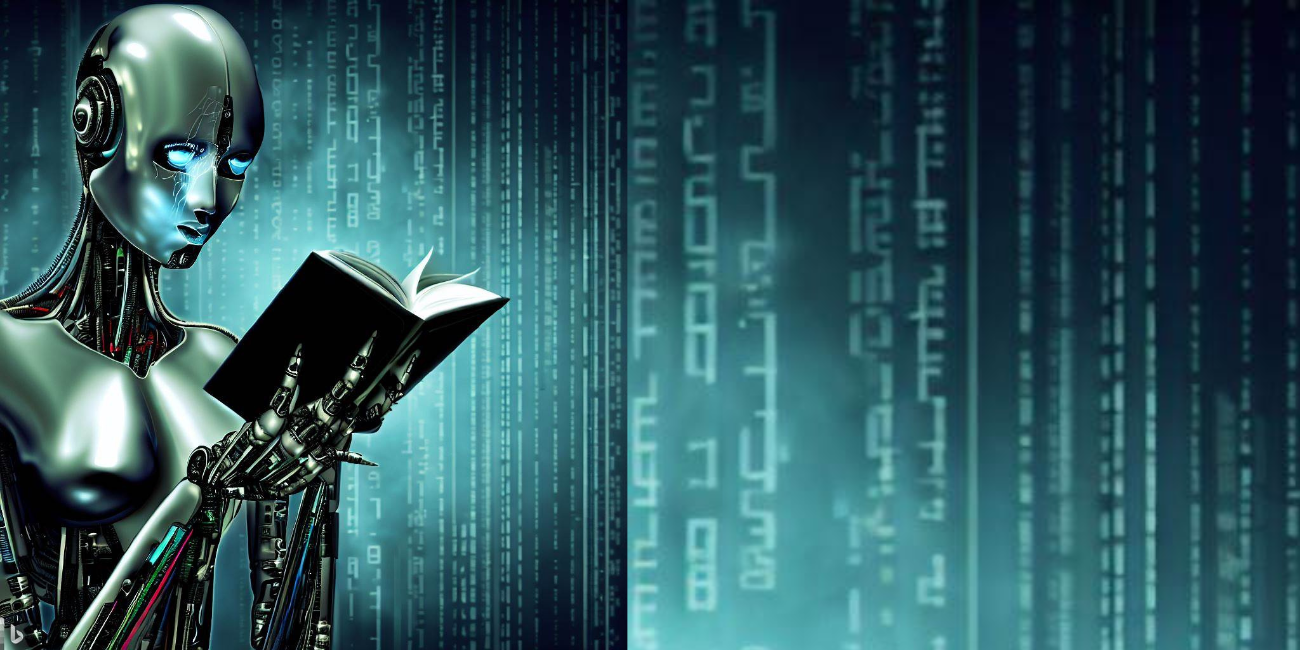 UniBot: a web interface for settings and creations without the developer\'s involvement
UniBot is a timeless product that constantly «learns» and develops thanks to feedback from our Customers. For now one of its most relevant functions is the ability to configure the bot and develop it without the intervention of developers. This makes it possible to add new features as quickly and cheaply as possible by Customers themselves.
That's why we have a web interface for the chatbot administrator, in which you can configure:
• system dialogues – those are already built-in answers to the most frequent requests. For example, vacation requests, upcoming birthdays, employee contacts, or company news.
• different languages support (UniBot can communicate in at least three languages – Ukrainian, russian, and English. However, the administrator can add their own translations and «teach» the bot to communicate in any other language).
• the main menu of the chatbot. You can create any number of menu items and sub-items. For example, the About Us menu item, where a new employee can learn about the company's mission, values, and leadership.
• user dialogs – they differ from system dialogs as the bot administrator can create (write) them him/herself. For example, it's possible to enable users to leave applications for stationery, order a company car ride, purchase or upgrade equipment. Another example is requests for the number of unused vacation days, which information is stored in the HRM system.
In short, the web-based interface will help Customers significantly save the time and money normally required to develop new chatbot features.
Subscribe to the news
Subscribe to our email newsletter so you don't miss important news from our company