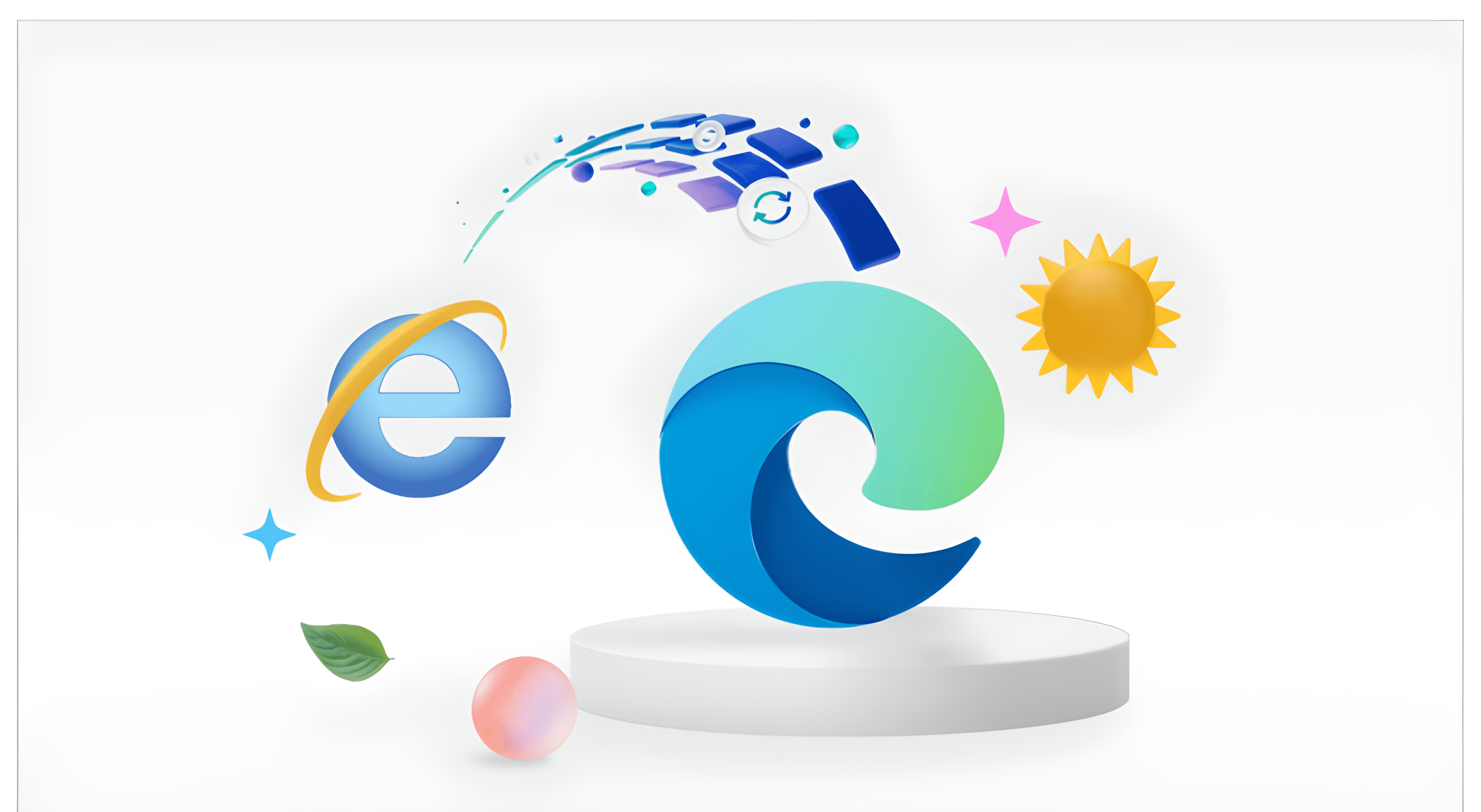 The Internet Explorer 11 Desktop App To Be Permanently Disabled As Part Of The February 2023 Updates
As it was previously announced by Microsoft Corporation, the Internet Explorer 11 (IE11) desktop app has been retired as of June 15, 2022. IE11 retirement is occurring through two phases: the first one is a redirection phase, currently in progress with devices progressively redirected from IE11 to Microsoft Edge. The second one and an upcoming Windows Update phase include IE11 being permanently disabled. The Windows security update «B» release that will permanently disable IE11 is scheduled to begin availability on February 14, 2023.
The Windows Update containing the permanent disablement of IE11 is scheduled to be available in the following releases: January non-security preview release, also known as 1C, is scheduled for January 17, 2023. February security release, also known as 2B, is scheduled for February 14, 2023
The permanent disablement of IE11 will be included in all subsequent Windows Updates.
All IE11 activity, including shortcuts using IE11 and invoking iexplore.exe, will be redirected to Microsoft Edge. Opening shortcuts or file associations that use IE11 will be redirected to open the same file/URL in Microsoft Edge. The IE11 icons on the Start Menu and the taskbar will be removed
For organizations that are ready to remove IE11, it is strongly recommended to use the Disable IE policy to remove IE11 on your organization's devices while controlling the timing of permanent IE11 disablement before the Windows Update.
Subscribe to the news
Subscribe to our email newsletter so you don't miss important news from our company