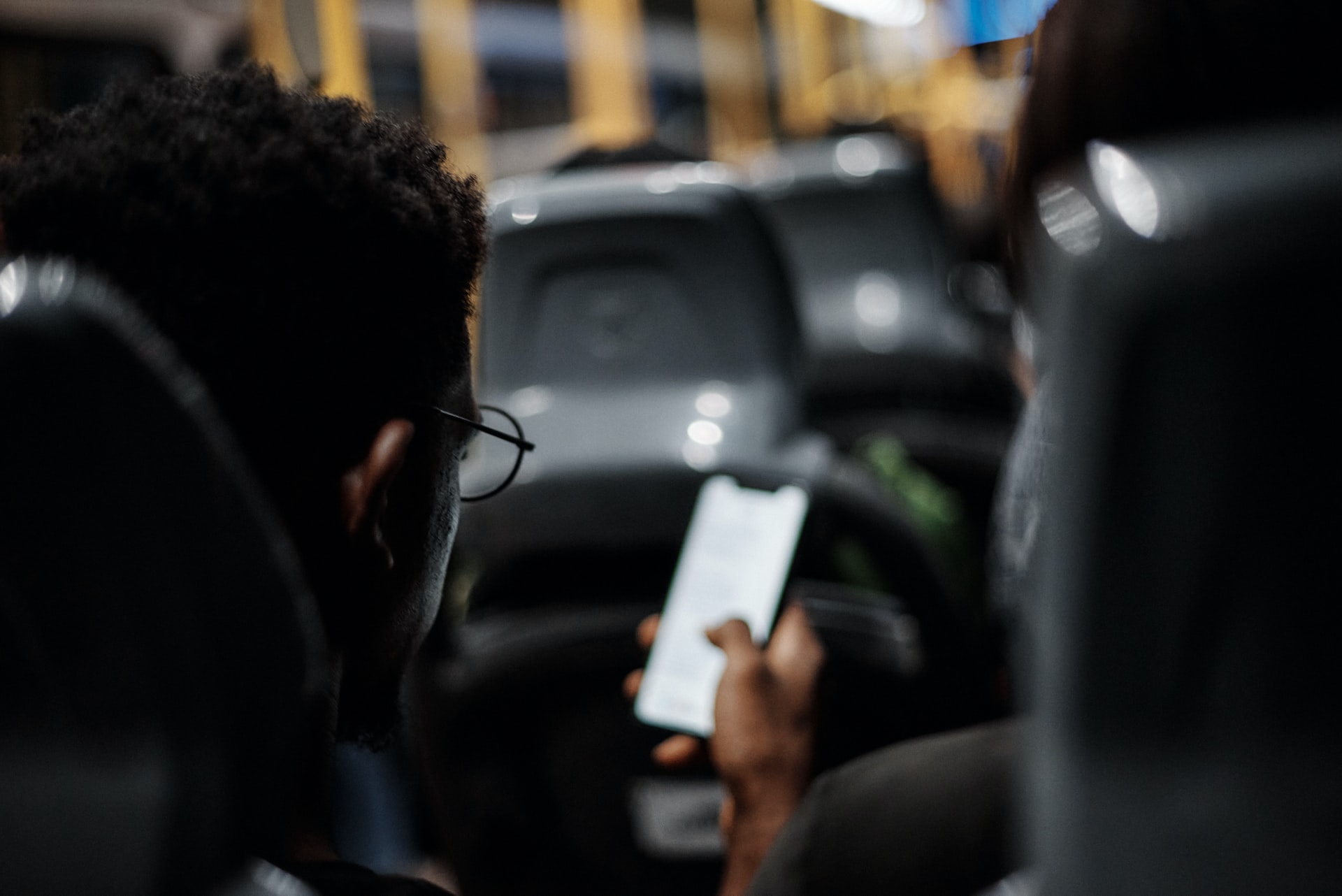 SafeDox: Approving Tasks from Your Mailbox
When we think about SafeDox cool features, this is the first one that comes to mind: the ability to complete tasks without leaving your mailbox. And without entering the SafeDox interface as well.
Nowadays a manager must always keep numerous task programs open: a personal planner, CRM, ERP, corporate mailbox, corporate messenger, some kind of Trello, etc. We don't want SafeDox to become just another always-open window on your desktop. And we don't want the need to switch to its interface to prevent you from making your decision «right now». Therefore, we deliver tasks to those programs that you already have open. Such as Microsoft Outlook.
The task from SafeDox contains all the data from the case, needed for making a management decision, and the buttons with which you can complete your task.
Let's imagine, you are Sales Department Head and you receive the task of approving a contract. In the email with the task, you would see the name of the counterparty, the type of contract, the expected date of signing the contract, the amount of the contract, and other important fields for you (the list of which can be customized). And also the «Approve» and «Reject» buttons.

So any decision can be made and the task can be completed directly from the Outlook interface (either on a PC or a mobile phone). No need to go through links or open any additional windows.
In short, all you need to make a decision is your mobile phone, the Internet on, and two spare minutes.
Subscribe to the news
Subscribe to our email newsletter so you don't miss important news from our company