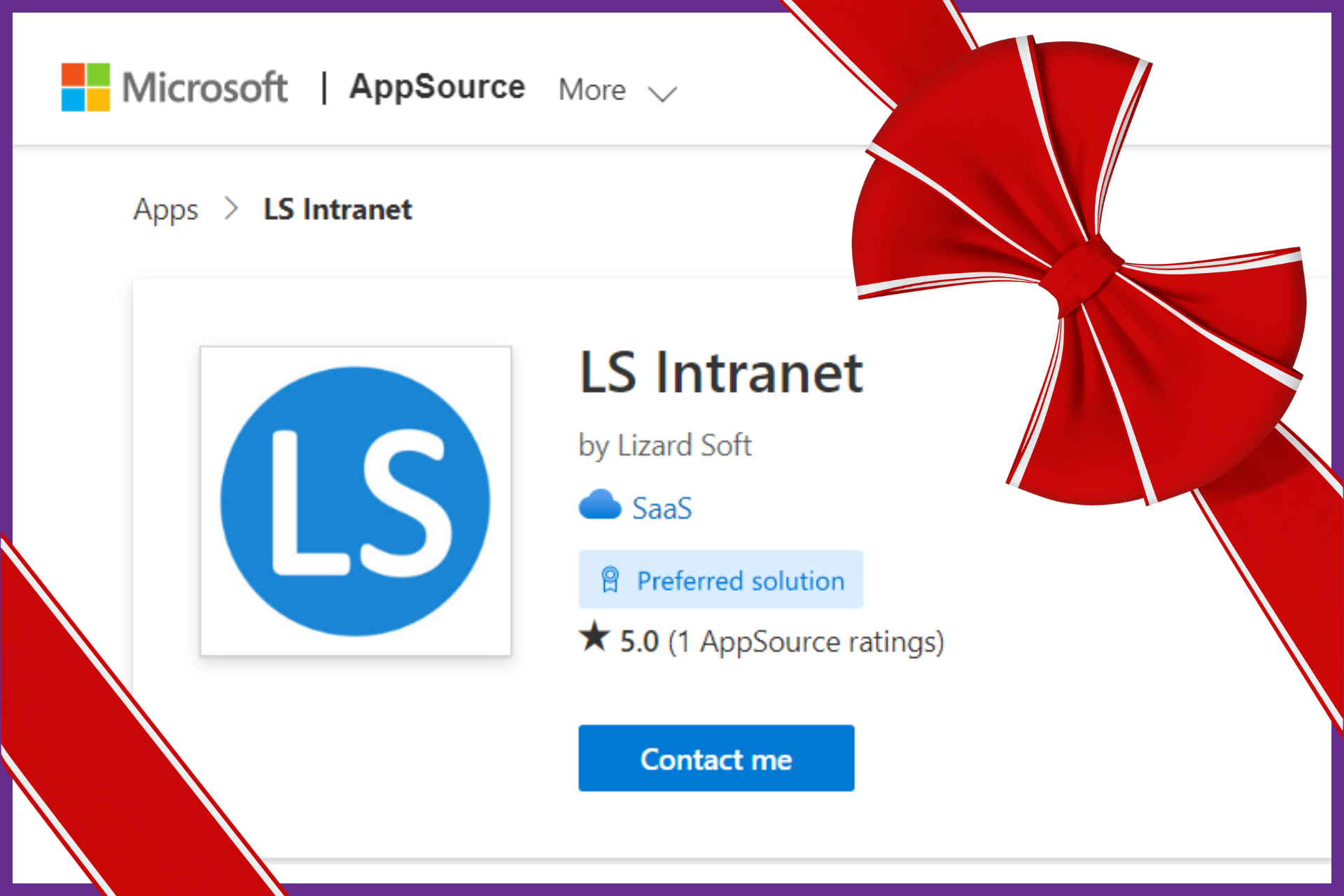 LS Intranet by Lizard Soft is Amongst the «Preferred Solutions» on the Microsoft Marketplace!
The LS Intranet Internal Corporate Portal was recently placed on the Microsoft App Source marketplace. Since then, our product has received two prestigious statuses at once, proving the high quality and capability of LS Intranet regarding the further development of technologies.
The first one, Co-sell-ready status, means that Microsoft consultants will advise our product in communications with potential customers.
The second one, the Preferred Solution badge, indicates that LS Intranet has got to the list of select products worthy of recommendation on behalf of the corporation. After all, Microsoft's team of experts considers it to be guaranteed to have an impact on business, technological transformation, or inter-organizational improvements in Clients' activities.
Important: LS Intranet by Lizard Soft is a digital workplace & corporate media for collaboration, corporate communication, and information exchange within the company that will grow together with the company.
This reliable, safe, complete ecosystem, created for the convenience of employees, is closely integrated with the Microsoft 365 platform. Therefore, it provides users with all the technological advantages offered by the Microsoft corporation such as maximum data security, the most convenient tools for working with documents and sharing information for maximum effective cooperation in teams.
Subscribe to the news
Subscribe to our email newsletter so you don't miss important news from our company