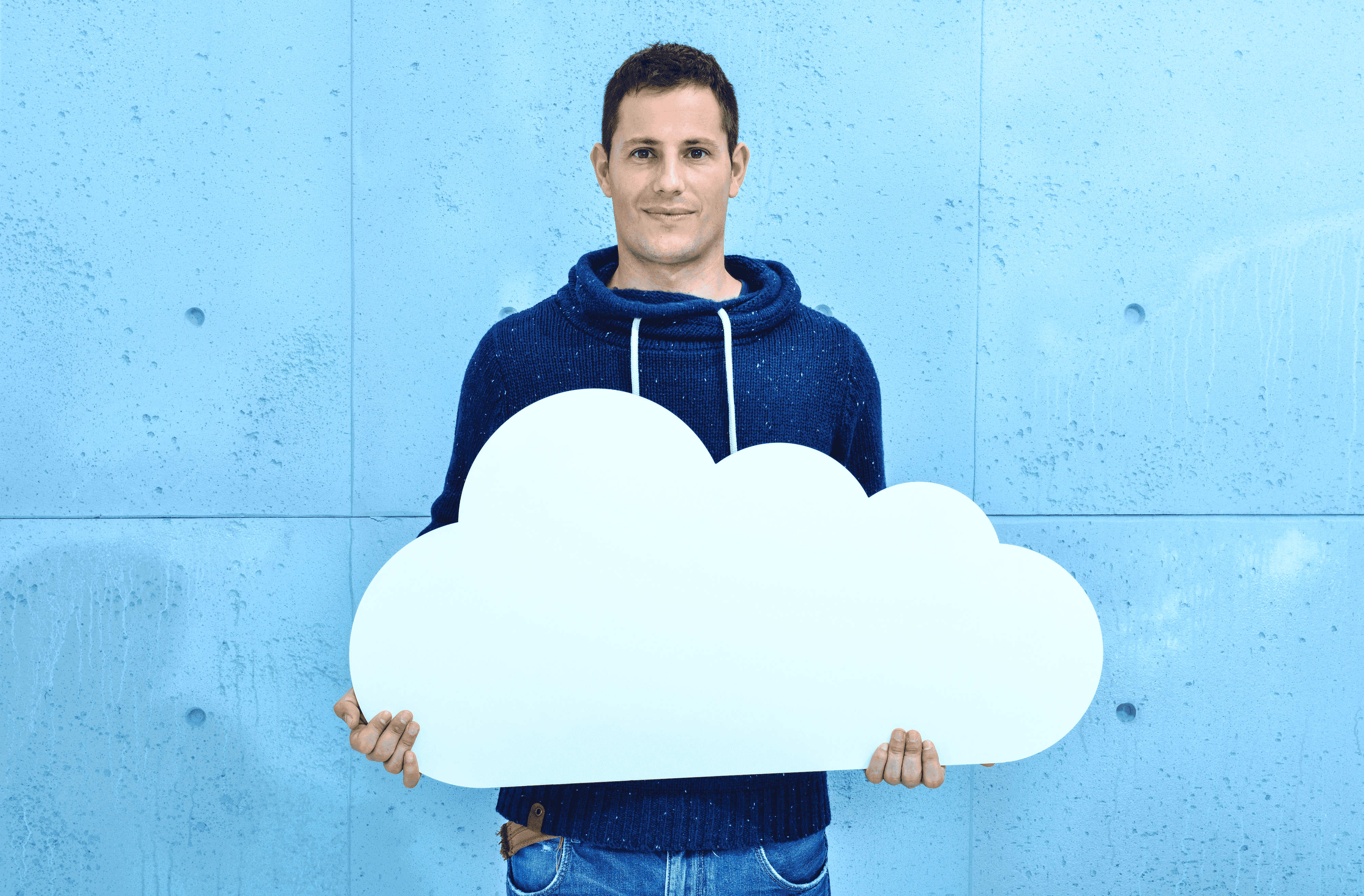 How to Improve the Efficiency of Small Businesses Using «Clouds» and Mobile Technologies from Microsoft?
Blog
The convenience of modern software and hardware products is obvious to many business leaders today, regardless of their business size. And although they understand that their business can become more efficient with the latest technologies, often TOP managers do not know exactly what solutions need to be implemented. According to a CompTIA study, about 47% of small businesses are dissatisfied with the way they use technology to improve their work.

Microsoft Corporation helps them solve this complex issue, having gathered more than 11 000 of its partners at the recent Worldwide Partner Conference. Together they looked for ways to help businesses solve their problems more efficiently with the help of modern technologies. The result was two promising paths, «clouds» and mobility.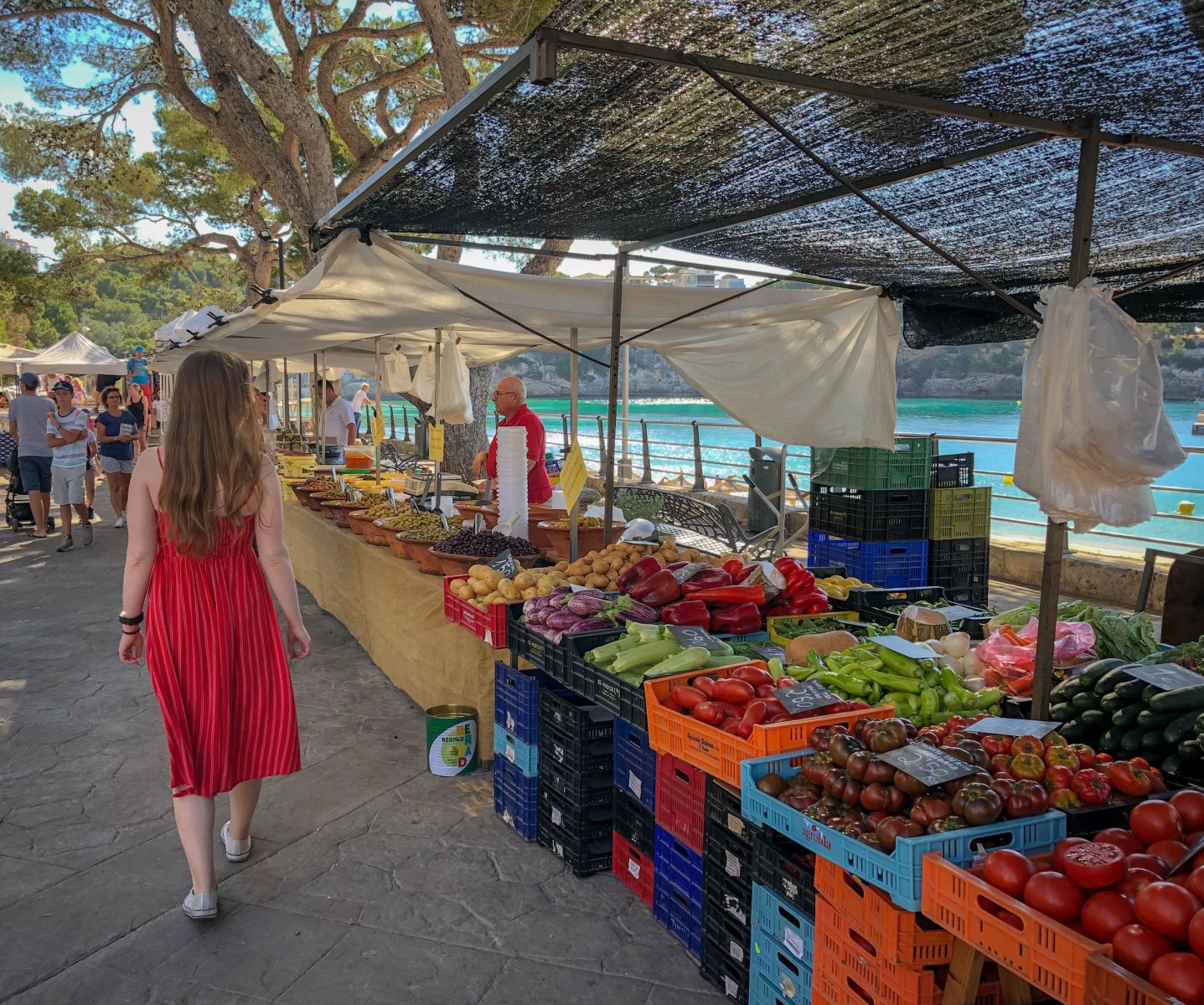 Cloud solutions for unique needs
At the conference, Microsoft announced the launch of the Cloud Solutions Provider (CSP) program, which will complement the capabilities of Office 365, Windows Intune, and Enterprise Mobility Suite (EMS). With it, CSP partners will be able to offer Microsoft Azure and Microsoft Dynamics CRM Online products to small and medium businesses. This program not only increases the number of online tools available to companies but also provides them with a single convenient package from a singlevendor.

The benefit of partnering with a CSP is that they can help you select and implement cloud-based tools to address your unique business needs, from better collaboration to better customer management. Thesetools would be administered by the partner, so thatbusiness leaders couldfocus on other important tasks, such as attracting new customers or expanding the company.

Deloitte's study of small and medium-sized companies found that heavy cloud users grew 26% faster and had 21% higher profits than cloudless firms. Two-thirds of the surveyed companies believe that with modern solutions they have become competitive.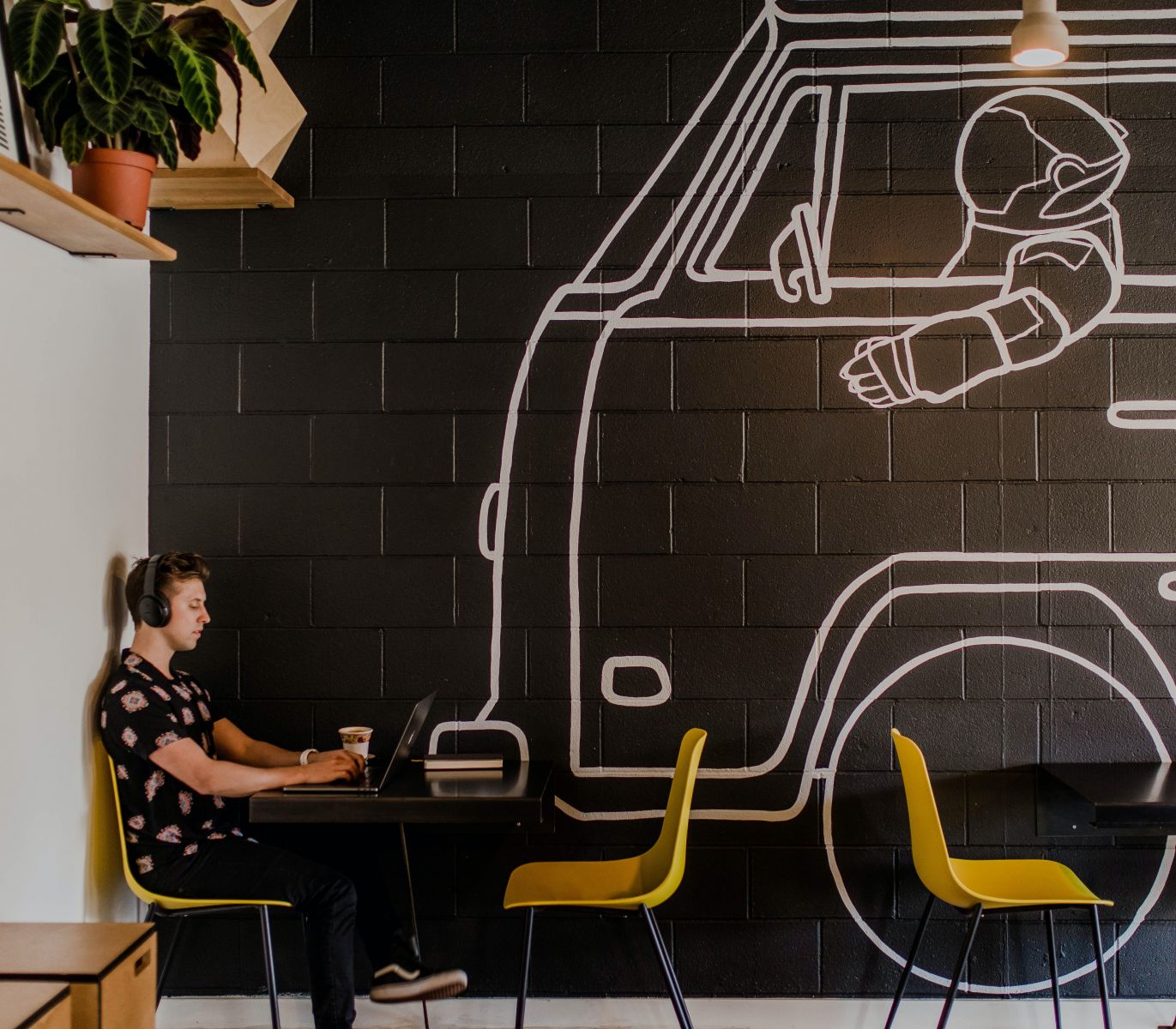 More mobility
Mobility is another potential opportunity for SMBs. Companies seeing profit growth of more than 50% are likely to prioritize supporting their mobile workforce, according to IDC research. Mobile devices and their management services like Intune make employees independent of their workplace. With them, tasks can be performed on the go, during meetings, in other roomsof the office, etc.

Using Microsoft Surface tablets, employees get more information, and can also make sales, view product reviews, search for information, and contact the sales team.That's why at the conference, Microsoft announced an increase in the number of partners who can sell Surface tablets. The advantage for small and medium businesses is that they can order gadgets with a set of necessary programs and functions installed. This eliminates the need to build a mobile sales system yourself, and the partner will help with the integration of gadgets with existing solutions and provide service.
The statements made at the conference are true for any small and medium-sized business, from small shops with five employees to pharmaceutical research laboratories with 50 employees. With modern technology, it will be easier for small companies to compete in the market and remain efficient.
According to Microsoft Daily (microsoftblog.com.ua)

Subscribe to the news
Subscribe to our email newsletter so you don't miss important news from our company