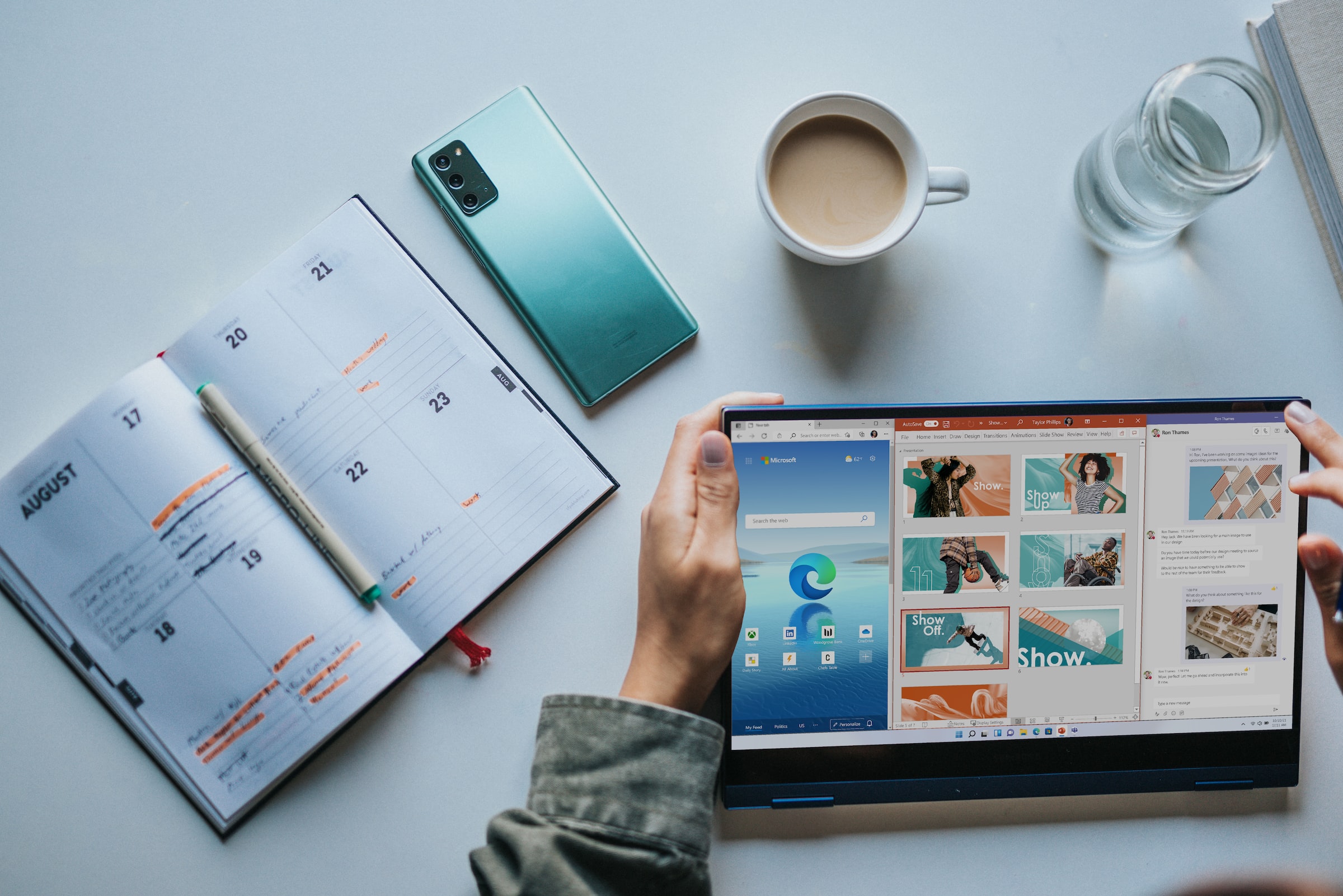 Your Companyís Personalized Domain in Microsoft 365
When you first signed up for Microsoft 365, you created an onmicrosoft.com domain. Even if you later added a custom domain, the original onmicrosoft.com domain is used for all your SharePoint and OneDrive URLs.
If your organization has gone through a rebranding, merger, or acquisition and needs to change the domain in your SharePoint and OneDrive URLs, you can now do this using PowerShell.
For example, if your organization name changed from Contoso to Fabrikam, you can now change your SharePoint URLs from contoso.sharepoint.com to fabrikam.sharepoint.com .
That is how users of LS Intranet by Lizard Soft will be able to choose a new custom domain and change the link to their internal corporate portal.
Subscribe to the news
Subscribe to our email newsletter so you don't miss important news from our company