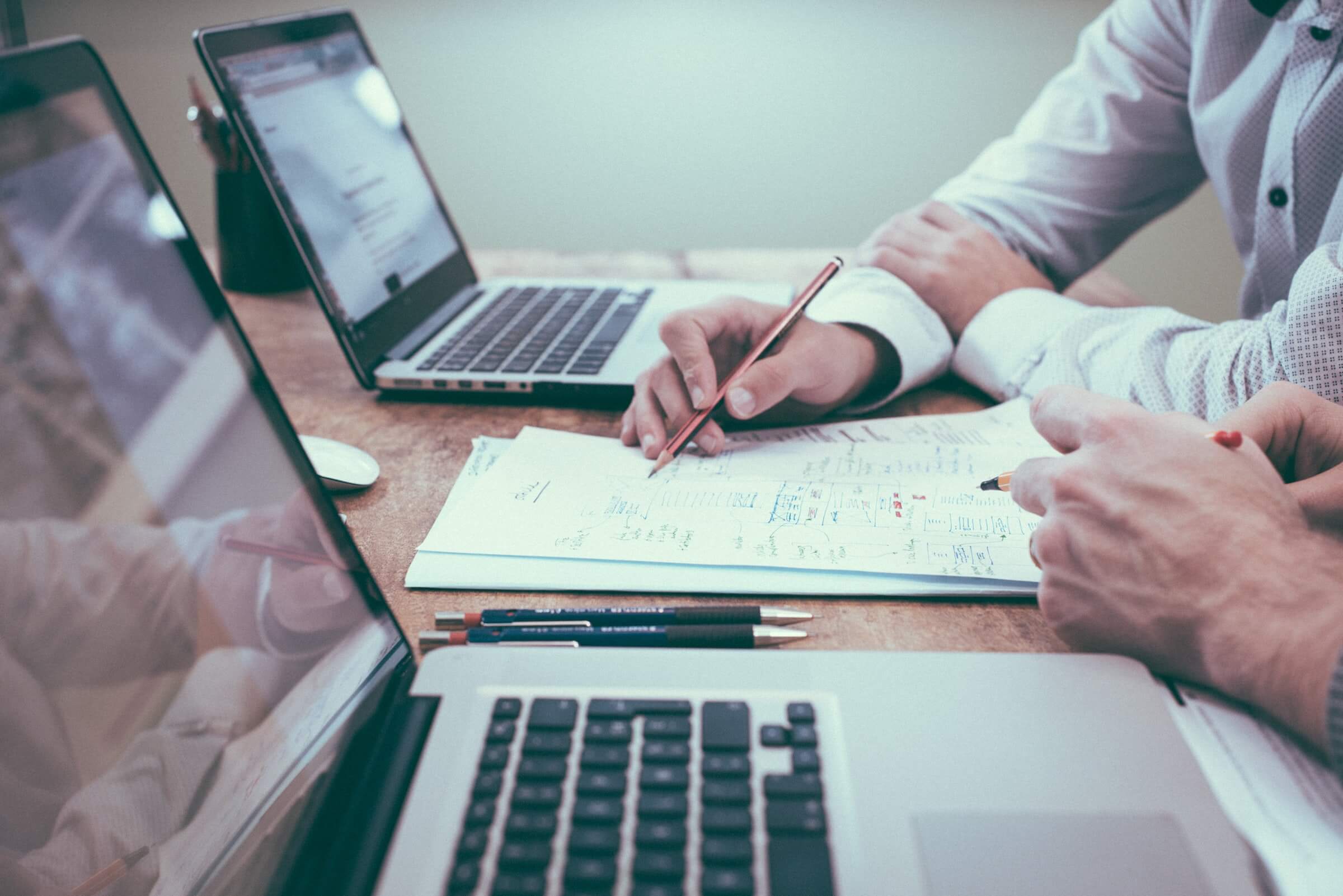 SafeDox: Document (Case) Approval History
Perhaps the most requested functionality for document management is the recording of all events that happened with a document during the approval process: its history.
The history is needed to be able to review the chronology of all events that happened to the case (document) at any time.
For example, a sales manager has started the process of negotiating a contract with a counterparty. This fact was immediately recorded in history: the date and time when the process has been started are indicated there; the user who launched it; as well as this user's comments (if any). Then an approval task assigned to the head of the sales department was automatically created. And this was also recorded in the "History" tab. If the manager returned the contract for revision, there will also be a record of this. As well as any other actions with this document.
The history becomes useful if we want, for example, to review the comments with which this contract was agreed or returned for revision. Or if we want to review the business process efficiency and find out how much time and at what stage our contract was. After that, for example, we would be able to make changes to the internal regulations and speed up the process of contract approval.
In short, the information from the "History" tab helps us identify weak points in business processes and eliminate them efficiently.
Subscribe to the news
Subscribe to our email newsletter so you don't miss important news from our company