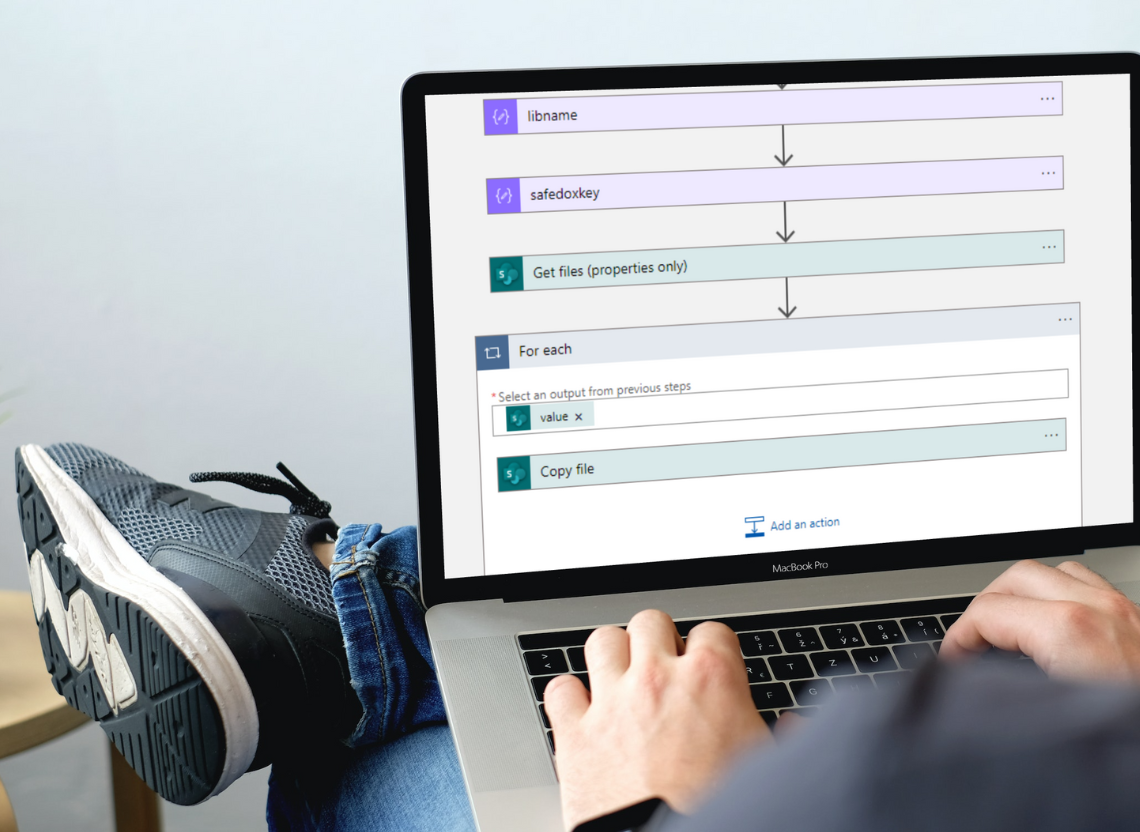 SafeDox: DIY Automation with Logic Apps
Logic Apps is a low-code/no-code service for automating enterprise business processes. Its main difference from Power Automate is that Logic Apps is deployed on a Microsoft Azure subscription. And Power Automate is one of the services of the Microsoft 365 platform.
Usually, Power Automate is being chosen by those companies that seek to automate processes by Business Users. Because it's handier for non-IT professionals. Instead, Logic Apps is being chosen by those who plan to do automation with the help of IT departments or external Contractors.
It is also worth noting that using Logic Apps in a general scenario is a much more financially beneficial approach.
For example, while the Service Desk automating, it became necessary to refer to the solved issues database in order to find out options for solving the issue that the User encountered. For this, you need to:
1. deploy the Logic Apps process in your Azure subscription;
2. design actions sequence in Logic Apps: based on a certain text description of the issue, our process enters the database of solved issues stored in Microsoft SharePoint, selects those similar in description, and returns their list.
3. In the SafeDox Adaptive Case Management's route designer, just use the Logic Apps Integration brick, specify the created Logic Apps process, the text of the request, and the place to save the results.
Your integration is completed! And you didn't turn to Developers or external Contractors for help, because all these settings can be performed by the internal IT department.
So, after the User creates a support case, and before engaging the appropriate Specialist, he/she would receive a list of several similar but already resolved issues. This would most likely help the User to manage the problem that has arisen on their own. In this way, a lot of Support Specialists' time would be saved, and only 15-20 minutes of the IT department Specialists' time would be invested.
In short, with the SafeDox system, you'd be able to improve the automated processes necessary for your business on your own. While highly qualified and expensive Specialists, as they should be, would deal with much more difficult tasks.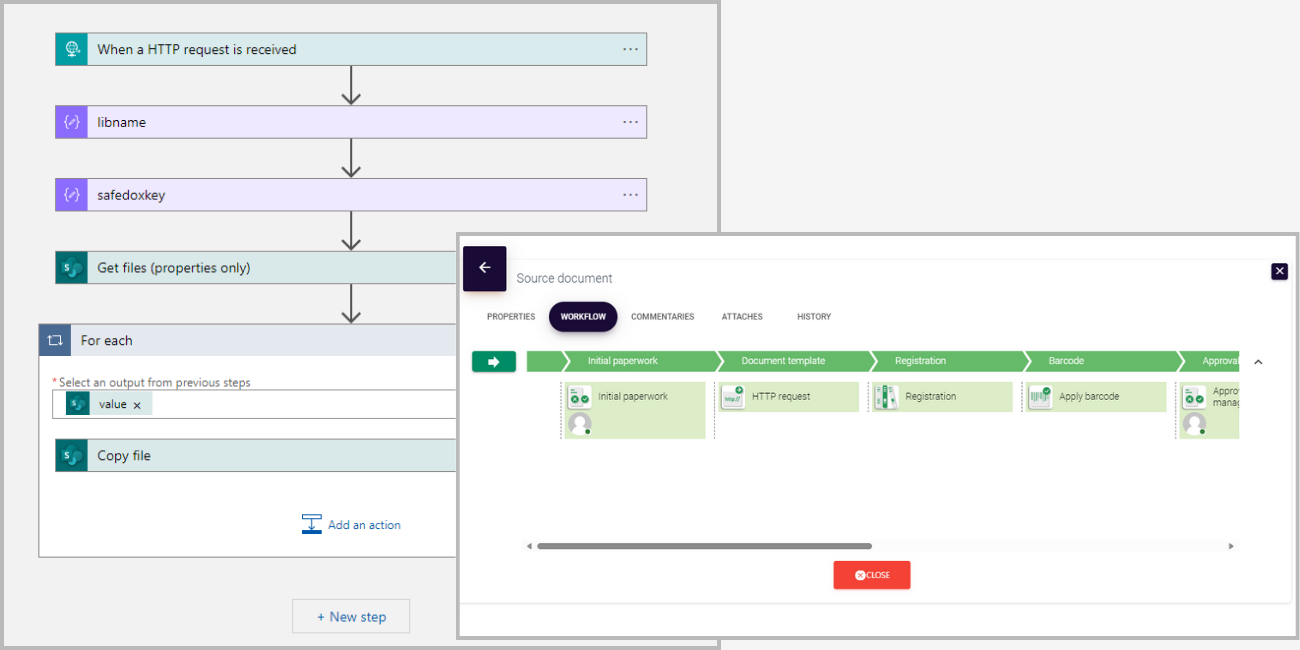 Subscribe to the news
Subscribe to our email newsletter so you don't miss important news from our company