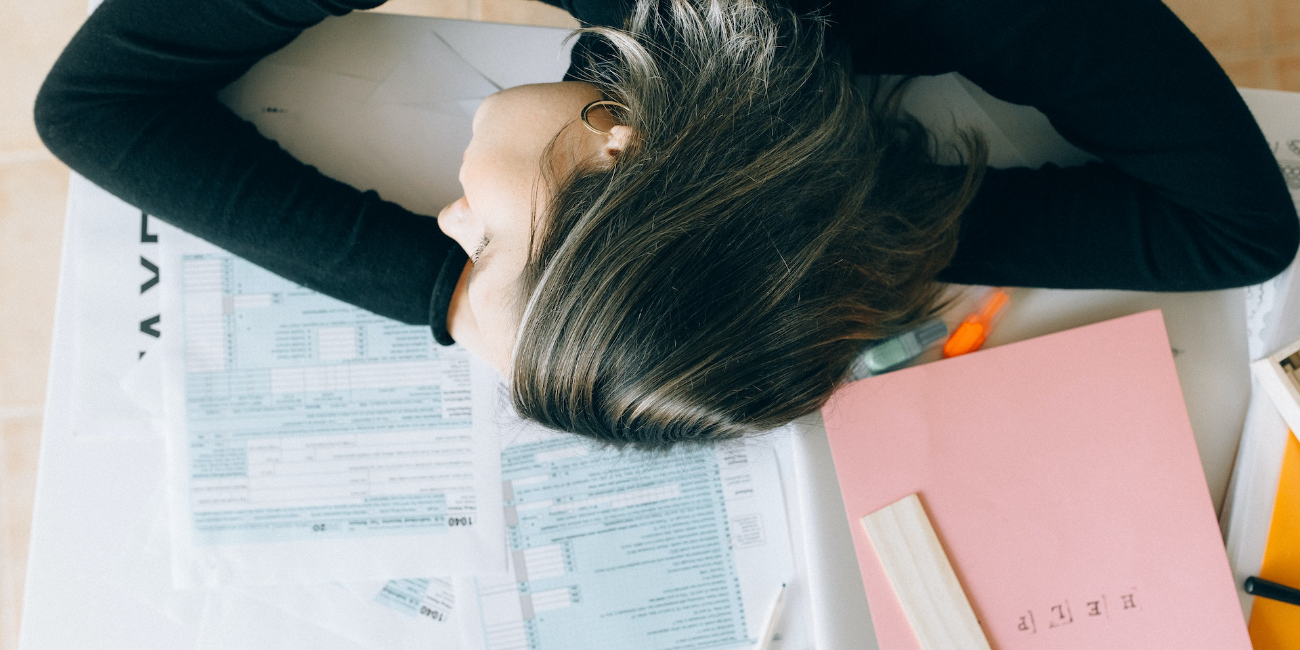 AI-SafeDox: intelligent Document Processing
Intelligent document processing is an Artificial Intelligence feature in SafeDox Adaptive Case Management that helps recognize scanned documents of various types (such as contracts, invoices, certificates of completed works, incoming correspondence, etc.). Then AI extracts key attributes from the texts (such as a contract number or date of a certificate), automatically creates the corresponding cases in the SafeDox system, and starts approval processes without human intervention. In addition, the AI provides assistance in preparing responses if needed.
Until now, in order to send a contract received from a counterparty for approval in SafeDox, it was necessary to manually create a case of this contract, fill in the main attributes, and upload a scanned copy of this document. A certain person had to devote their time to this.
From now on, Artificial Intelligence is ready to take over this work.
The scanned document can now be simply uploaded to SafeDox Adaptive Case Management (and the case would be created automatically) or set up to integrate with a streaming scanning system for mass document uploading into SafeDox.
After SafeDox system receives a scanned document, it first recognizes this document's text and determines its type. At the same time, the system has preconfigured attributes that SafeDox would try to get from the document to fill out its case. Thus, for the contract, it is the date of the contract, number, counterparty, subject of the contract, type, and cost.
Considering the type of document in SafeDox and the automatic filling of its case, the further processing would take place: the document will be sent along a predetermined approval route. For example, a certificate of completed works would be automatically linked to the relevant contract of lease and sent to the administrative department for approval. And the invoice received from the external counterparty would go to the accounting department.
In short, document processing can now be handled by AI in SafeDox.
SafeDox: incoming document case with the attributes which were recognized in the document's text by AI
Subscribe to the news
Subscribe to our email newsletter so you don't miss important news from our company