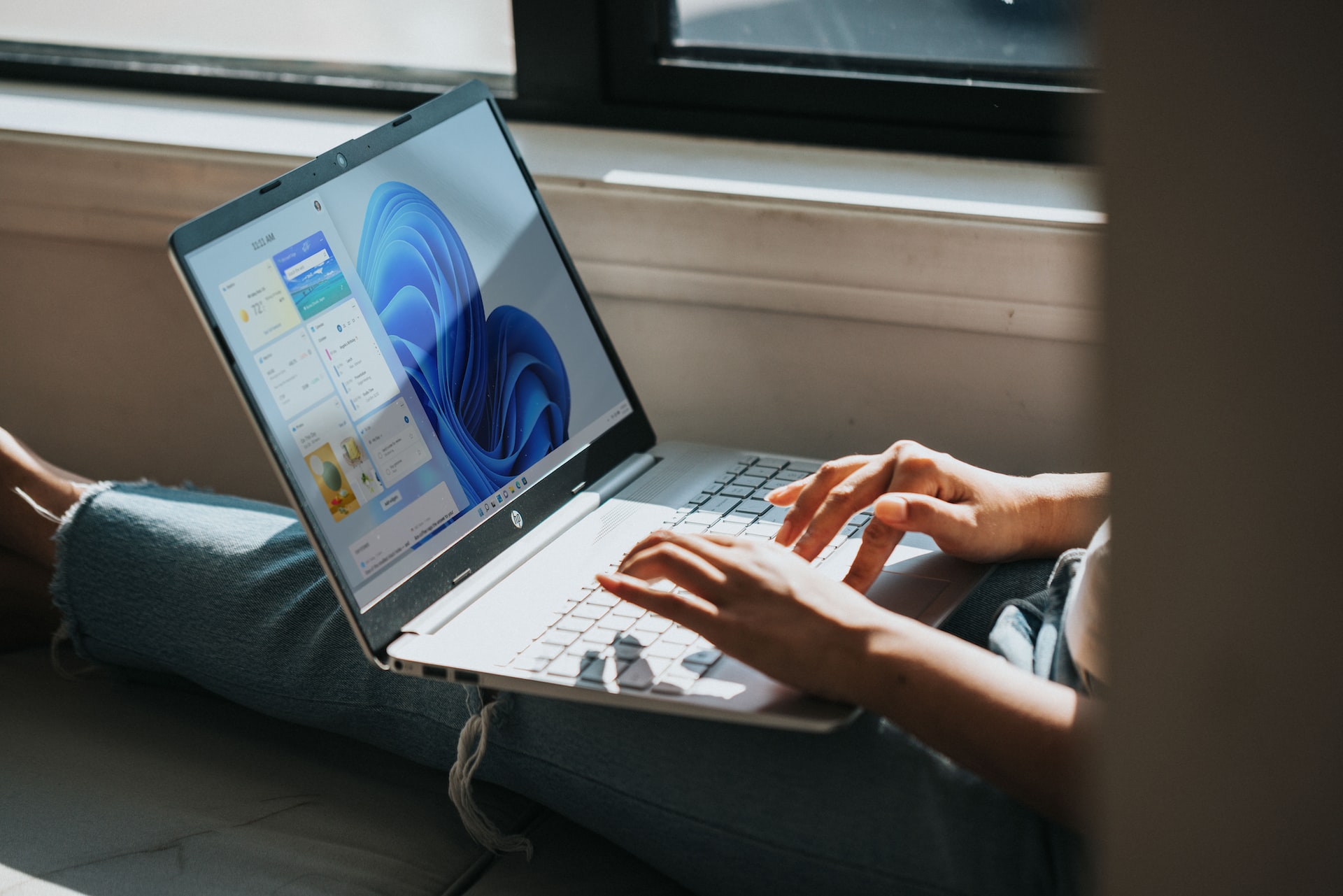 Free assistance from Lizard Soft in deploying and configuring Microsoft 365
On November 3, 2022, at a meeting with the participation of the Vice Prime Minister and Minister of Digital Transformation of Ukraine Mykhailo Fedorov, Microsoft announced the extension of support to Ukraine until the end of 2023 and the providing of technological assistance in the amount of 100 million USD.
It is necessary to note that Microsoft has been supporting its customers since the beginning of russia's large-scale aggression against Ukraine. After all, many employees of Ukrainian enterprises and organizations were forced to leave their homes, and the enterprises had to relocate their offices and production facilities.
In such conditions, the demand for the arrangement of remote workplaces for employees in Microsoft 365, cloud infrastructure for servers, and server software in Microsoft Azure, as well as cyber security tools (considering the regular cyber-attacks of russia and its allies) has grown unprecedentedly.
In 2023, the Microsoft company decided not only to extend the support program for current customers but also to allow other Ukrainian enterprises and organizations to use the currently needed advantages of cloud technologies and cyber security tools.
Of course, with seven years of experience in migrating clients to the cloud, we at Lizard Soft understand very well that just getting access to the software is not enough. It is necessary to configure it correctly, install client applications, train users and administrators. So, we couldn't stay away from this «IT lend-lease» from Microsoft and decided to join and provide new customers with free professional services for the deployment and implementation of Microsoft services.

Who can participate in this program with Lizard Soft
1. Organizations that received licenses under the Microsoft technical assistance program for 2023;
2. Organizations with a staff of 11 or more;
3. Organizations that have never had Microsoft cloud products or have never actively used ones;
4. Teams ready to at least switch to Exchange Online corporate e-mail, Office Pro Plus licensed office programs package, and Teams corporate messenger for all licensed employees.
Our assistance uncludes
• Tenant registration.
• Domain settings.
• Help with branding (at the client's request).
• Help with basic settings of Microsoft 365 services.
• Help with uploading users.
• Help in deploying Office Pro Plus, Teams, OneDrive.
• Video courses for administrators and end users.
• Webinars for administrators.
• Instructions for users.
• Consultations (consultation time is limited).
• Support.
For organizations with 150+ licensed employees, additionally
• Help with on-premises Active Directory integration.
• Help with mail migration from another tenant / Google / IMAP.
• Help with document migration from file storage to SharePoint / OneDrive.
• Deployment of a self-learning site for users.
• Additional consultation hours.
• Help with creating a service development plan.
• Subscription to UniBot corporate chatbot until the end of 2023.
• Subscription to the corporate stickers service until the end of 2023.
As part of the free assistance program, Lizard Soft specialists help performing configuration in the Microsoft 365 tenant and provide recommendations to your team, but do not perform actions on user workstations and do not support them in the future. So, for a successful implementation, you need a team that includes IT specialists on your side.
How to get our assistance
1. Take part in the Microsoft program. Read more here.
2. Select an implementation team from your side.
3. Sign the application for joining the Lizard Soft assistance program.
4. Sign an application to identify the Lizard Soft company as a Microsoft partner for the implementation of services (formed by us separately for each client).
5. Get help and use the world's best corporate services from Microsoft.

Email us at relief@lizard-soft.com to get free consultation or apply for joining Microsoft and Lizard Soft technological assistance program here https://forms.office.com/e/QguHDTphj8.
Subscribe to the news
Subscribe to our email newsletter so you don't miss important news from our company