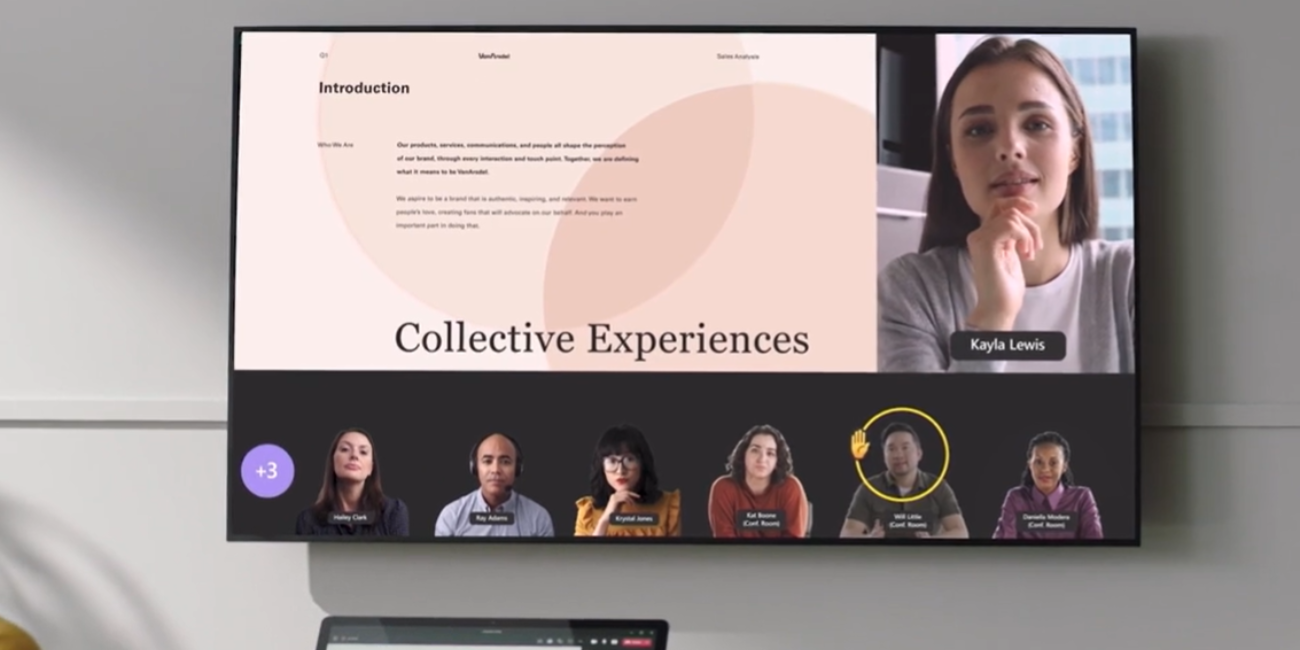 Teams New Features: Groups of Contacts from Email Distributions
There will be a new functionality available for Teams' users: they will be able to start a Teams Chat with Distribution Groups, Mail-enabled Security Groups, and O365 Groups.

This feature will respect the limits on members in a group chat, currently set to 250 members.

Microsoft will begin rollout in mid-August and expect to complete rollout by late August.
With this update, users will now be able to select Distribution Lists as an audience to begin a chat within Teams.

IMPORTANT: You can also receive information about the next important updates in the functionality of the Microsoft 365 platform directly in your Teams by installing the UniBot corporate chatbot by Lizard Soft.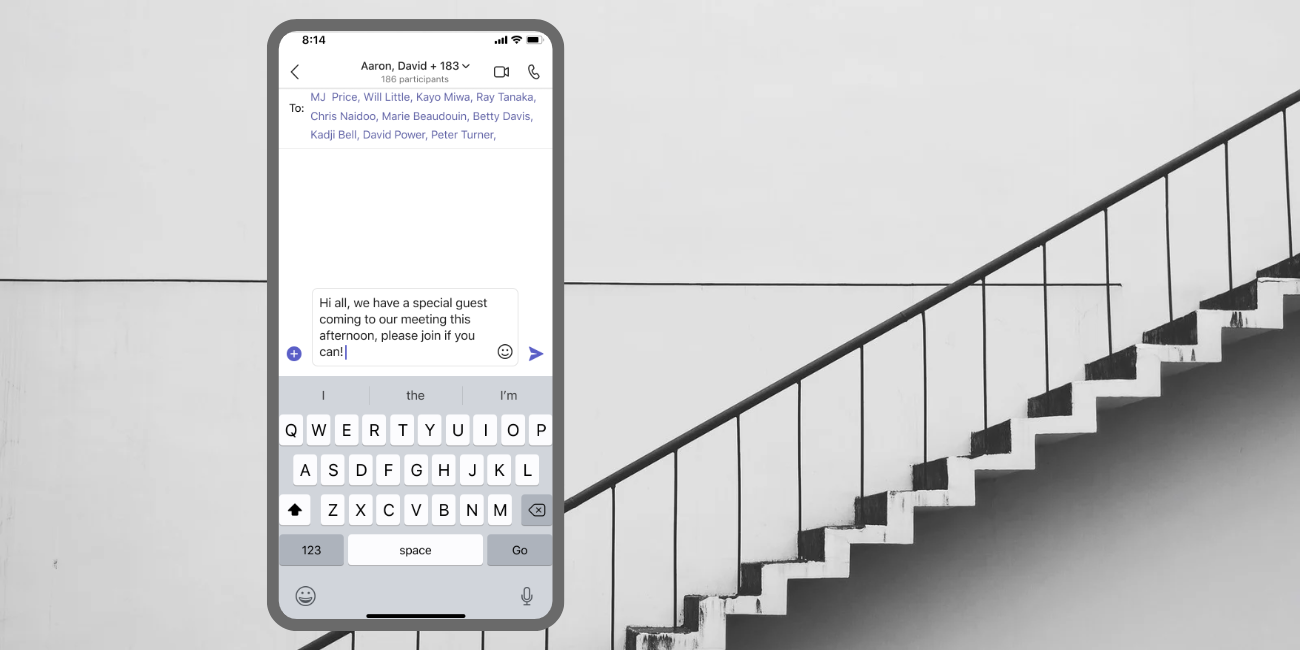 Teams interface: chat within the group of contacts from email distributions
Subscribe to the news
Subscribe to our email newsletter so you don't miss important news from our company