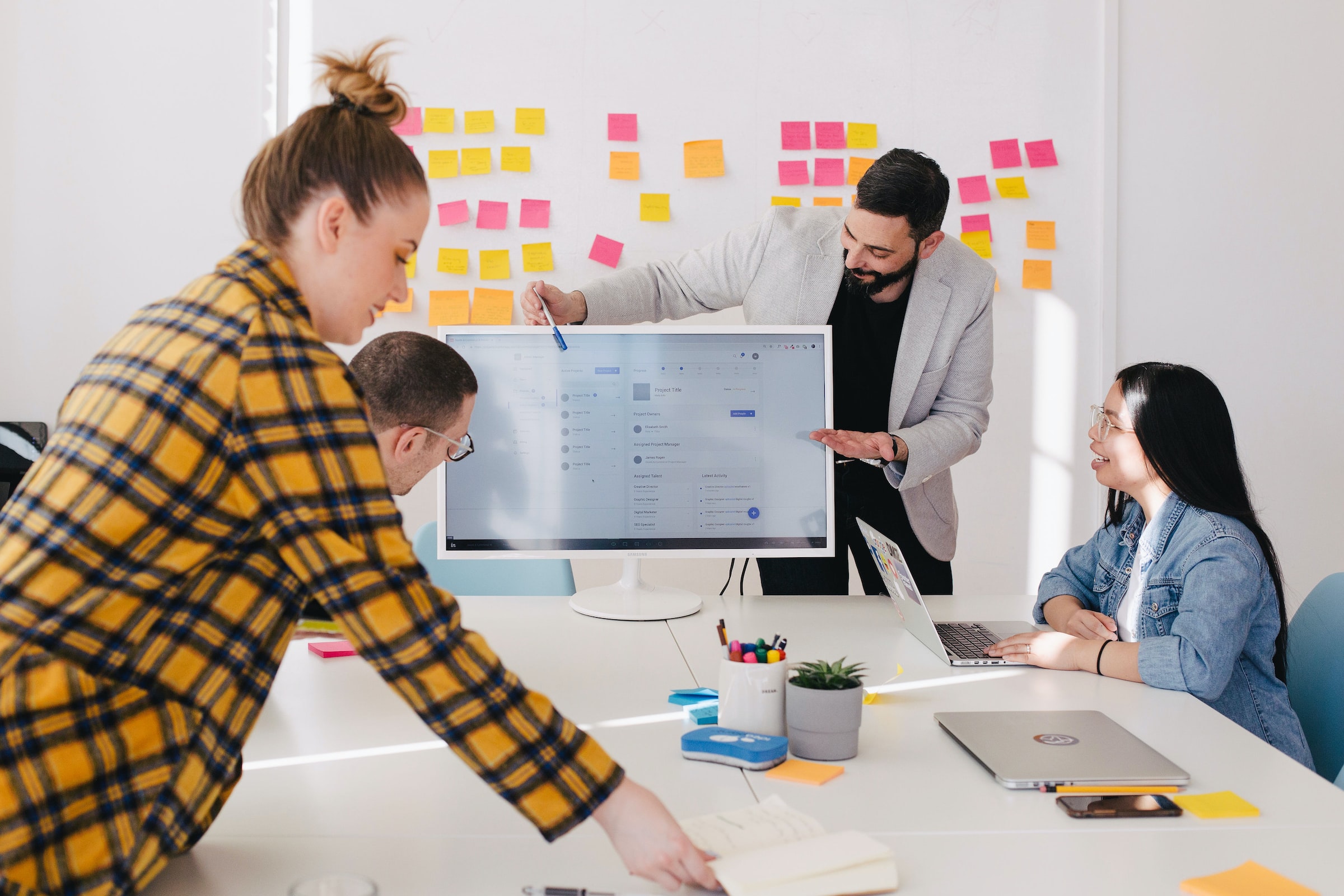 Lizard Soft Launched the Cloud Apps Range for Business Productivity Based on Microsoft Office 365
Lizard Soft was the first company in the CIS to introduce a comprehensive, innovative solution based on the Microsoft Office 365 cloud platform to increase employee productivity and interaction efficiency. The LS Apps range is designed to take the approach to teamwork to a new level following the latest global trends. It will allow companies to save time on searching and sharing information, reduce workflow times from days to hours, generate new ideas, and engage employees in the company's strategic goals and corporate culture.
Igor Petrushin, Lizard Soft Chief Business Development Officer, said during the presentation of the applications:
«Companies, to maximize the involvement of employees in life and corporate goals, need a space to exchange information, discuss ideas, share documents. To make quick decisions, you need a simple and convenient tool to speed up the approval process.
Our range of innovative LS Apps easily solves these problems. Just imagine that a vacation or a business trip request can be submitted as easy as an order placed in an online store, and approval is as convenient as checking new Facebook notifications out!
In addition, you will get an internal corporate portal for employees, innovative task management, a workflow subsystem, a corporate social network, powerful visualization of reports, and you would join the market leaders who are already making digital business transformation today.»

Based on the world's best practices and research in the field of collaboration and business productivity, LS Apps solve such problems:
• involvement of employees in the life and goals of the company,
• search for new employees and quick adaptation of newcomers,
• generating ideas and searching for talents,
• exchange of corporate information,
• storage and full cycle of document processing,
• fast and easy approval of requests,
• transformation management through the creation of the company's correct information space,
• improvement of horizontal and vertical communications between employees.
Lizard Soft's product range is based on the concept of a single point of entry into the organization's IT space from any device, including a mobile phone and tablet. Applications are developed based on Microsoft SharePoint technology using Office 365 and Azure cloud platforms. As a result, they provide quick access to company data, resources, and work tools anywhere, anytime.
Igor Petrushin notes:
«Office 365 was chosen as a platform for a reason. There are only two players in the world that offer office application packages as a service with a monthly payment – Microsoft and Google. These packages, Office 365 and Google Apps, are based on standard apps such as Word, Excel, PowerPoint, Outlook, or their Google counterparts.
About 80% of office workers are accustomed to using Microsoft products. According to our estimates, in Google, this figure does not exceed 10%. In addition, only Microsoft has serious tools for business productivity: a process automation engine, a corporate social network, and business intelligence. This is why, according to experts, the average number of employees of Google Apps purchasers is about 50 people. At Microsoft, this figure reaches 400-500 users.
That's why in the basic version, our applications will be most useful for clients with a staff of 50 to 1000 people. For enterprise clients, we additionally offer integration with other IT systems, as well as individual improvements.»


The modular structure of LS Apps provides flexibility and scalability for the entire system, allowing you to choose only those modules that the company does need now. At any time, the system can be expanded and supplemented with the necessary functionality from the list of ready-made modules.

The module for working with documents and requests will automate business processes related to document management. Moreover, it will make this process simple and convenient, through a powerful system of filters, clear structure, and flexible workflows. According to research, the use of automated document management can save up to 30% of working time, and increase the level of executive discipline and productivity of employees by 10%. An intuitive workflowtool makes it easy to manage the flow of documents and requests. Managers can monitor processes, tasks, and document flow through a dashboard with visualized reports, having access from tablets and smartphones.
The user's account is task management based on the best world practices in the industry and allows you to work effectively with tasks using filters, group actions, delegation, subtask functionality, and commenting.
With full integration into Office 365, LS Apps can be deployed within minutes. Updates are possible on smartphones via app stores.
Subscribe to the news
Subscribe to our email newsletter so you don't miss important news from our company