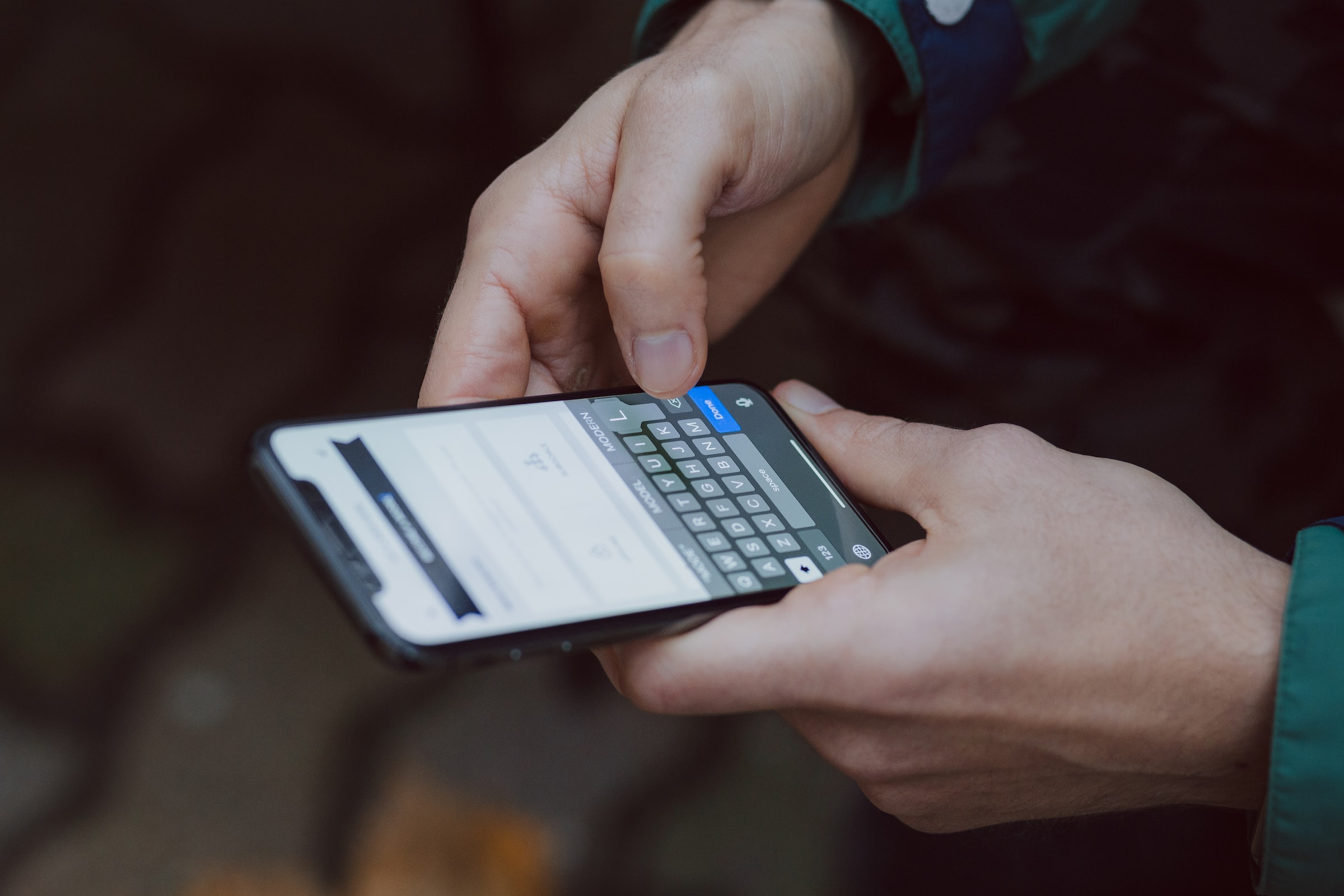 UniBot: À Quick Search for Employee Contacts
We and UniBot know very well that in large and medium-sized organizations, the real problem is to quickly find the contact of the right employee. Sometimes this is solved with the help of data entered into an Excel or Word document located somewhere on the corporate network.
And this usually causes two problems at once. The first one is to find this document. The second one is to hope that the information there is up to date.
UniBot allows you to find contacts of any person in the company with just two clicks.
The first one is to select the "Employee Search" item in the menu. The second one is to enter a few characters of the surname, first name, or position of the person you need.
For example, you are a sales manager in a corporation with two thousand employees. You conducted a presentation of the company's activities and found out that the client is very interested in your product for automating HR processes. You know that you have such a product and it is called SafeDox. The client asked several highly specialized questions, the answers to which the SafeDox Product Manager knows for sure. But here is the problem: you never met her!
On your mobile phone, you open our UniBot, find her contacts with two taps and start a chat with one more tap. Then it's all up to you!
In short, the recipe for instantly finding the right contact is one UniBot and three taps.
Subscribe to the news
Subscribe to our email newsletter so you don't miss important news from our company