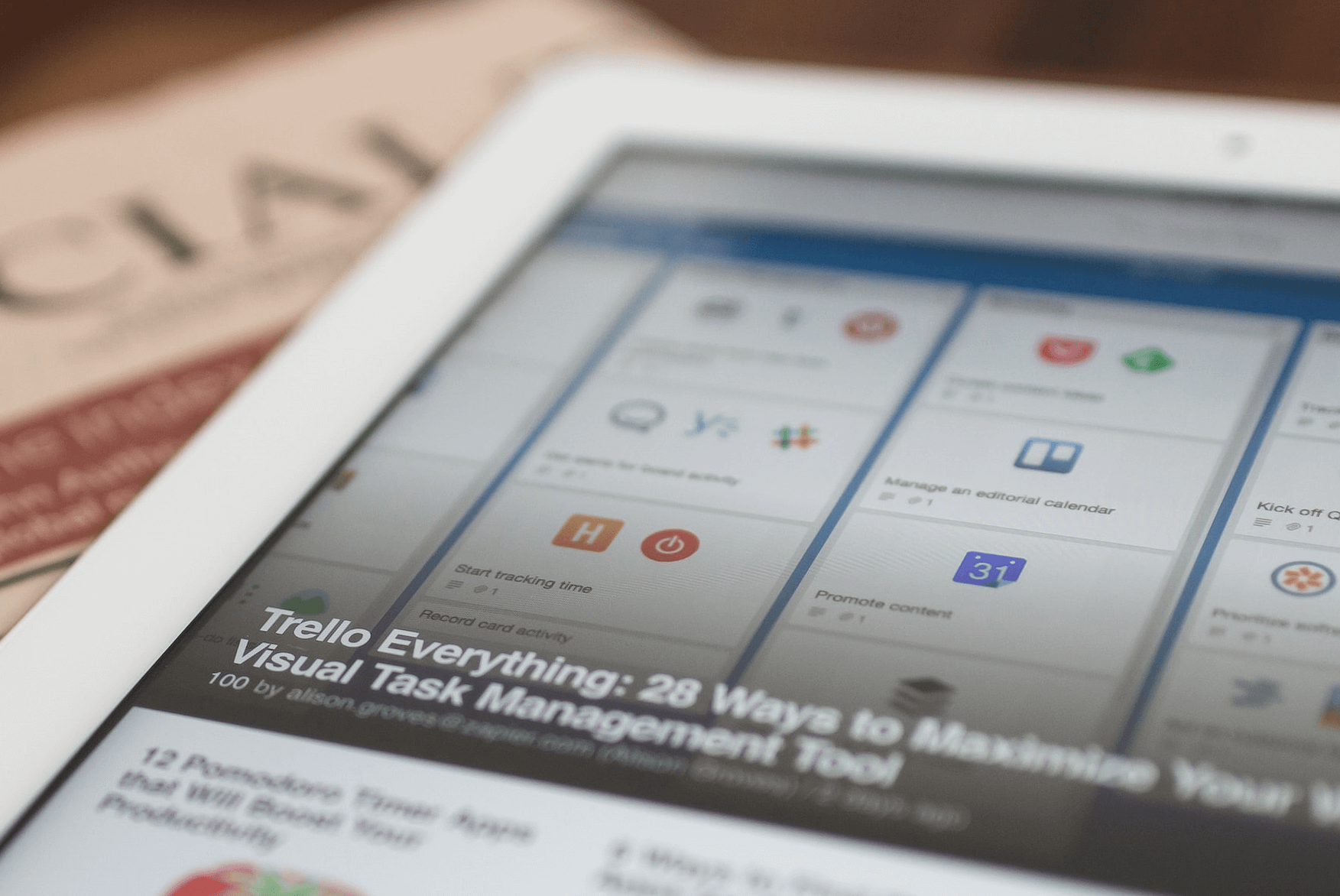 UniBot: News Delivery to All Your Employees
If you are lucky enough to work with internal communications in a large company, so you know how difficult it is to lure your employees to the company's internal corporate portal, which was developed with great effort from yours and many sleepless nights of yours.
Just remember how you've been arranging photo contests on the portal pages, drawing prizes among employees, or doing your best to convince the GM to hold a Q&A session with employees through the portal. You could even display the company's diner surveillance camera video on a special page so that the employees would visit the portal at least to monitor the lunch queues.
Did you remember? Well, now forget it!
From now on any news you publish on the portal, even the tiniest one, even without an image, our UniBot would instantly deliver to your employees in their Teams. And there is no chance to miss it!
If you use LS Intranet - based solution, you don't need to do anything at all. Just publish the news on the portal! UniBot will automatically find new posts and send them to all employees of your company. However, they can also take advantage of UniBot's intelligence and set up subscriptions to only the news they are interested in, which UniBot will automatically select for them. But this is a different story.
In short, distributing information to employees has never been easier.
Subscribe to the news
Subscribe to our email newsletter so you don't miss important news from our company