The NGO «Give a Paw» shelter was created in August 2015. In small Znamyanka City, as it turned out, homeless animals make it a big problem. And not only because roaming animals are actively breeding, but also because home pets also become homeless. They are being thrown away. Or their puppies or kittens, which «had to be born for mama's health» or «so that their population doesn't disappear».
Therefore, one of the first tasks of «Give a paw» volunteers was to sterilize four-legged guys.
---
Bohdana Stoyan, head of the NGO «Give a Paw»
«The project of free sterilization of homeless animals in 2020 won first place in the "Public budget of the city" competition. This was the first implementation of such an initiative. In 2022, with the support of charitable foundations and our own funds, we have already sterilized 700 homeless animals. »
Currently, more than 70 animals are under the care of volunteers, including many disabled ones such as deaf, blind, and crippled. They are also sterilized, selected a diet as needed (such as medicated or diet food, which is mostly combined with natural food), and treated. There is no veterinary clinic in Znamyanka, so volunteers usually treat their patients themselves or take them to another city. Paying for the services of veterinarians is also not so easy: this also requires the help of donors.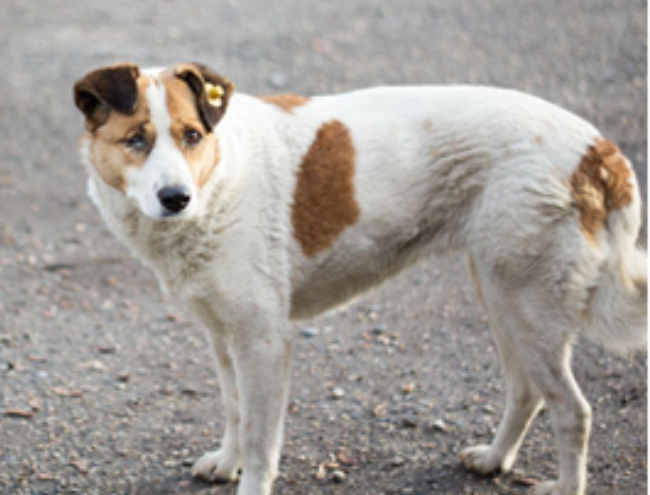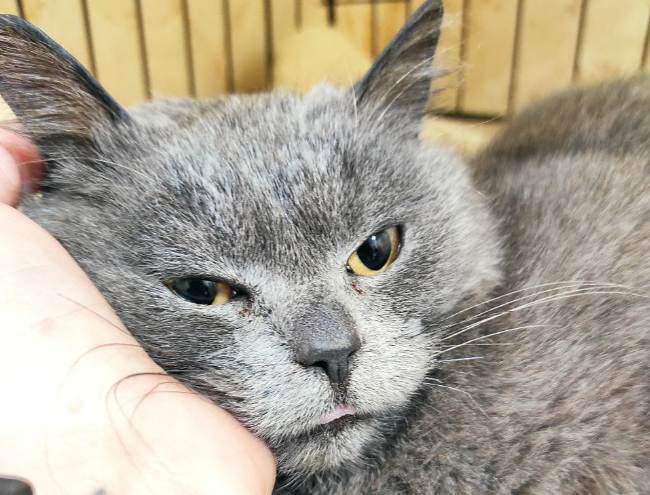 Then, the «cutie cats» and «cutie dogs», as Bohdana calls them, are being looked for a family. And this is another test: if healthy four-legged ones are still being adopted, then the helpless and old ones mostly stay in the shelter to live out their lives.
---
Bohdana Stoyan, head of the NGO «Give a Paw»
«We always try to find out from the "adopters" the stories of their past animals. Why do they take a pet from us?

It happens that the animal is returned to us, this option is included for our shelter clients. It happens that after being adopted by a family, a pet is found on the street again. If we find out that the pet is lost, that it was searched for, then, of course, we return it to the family. If it was thrown away or neglected, then we take the animal back, and we put the scumbag owners on the blacklist. »
At the end of 2021, there was smoke in the house that Bohdana inherited and where she set up a shelter for animals. 42 animals died. Shelter volunteers are still struggling with this tragedy.
The house was sold for little money. Now the shelter is gradually «moving» to another one. The process of its acquisition has not yet been completed. However, «Give a Paw» volunteers are already tidying up the area and planning repairs.
The living conditions for animals should not be the same as for people. It is necessary to arrange everything so that it's convenient to thoroughly wash and disinfect all surfaces of the space. In addition, it's also necessary to repair the sanitary equipment in the house. It is not brand new; the pipes are also. Without a water supply, the difficult work of volunteers turns into a completely challenging one.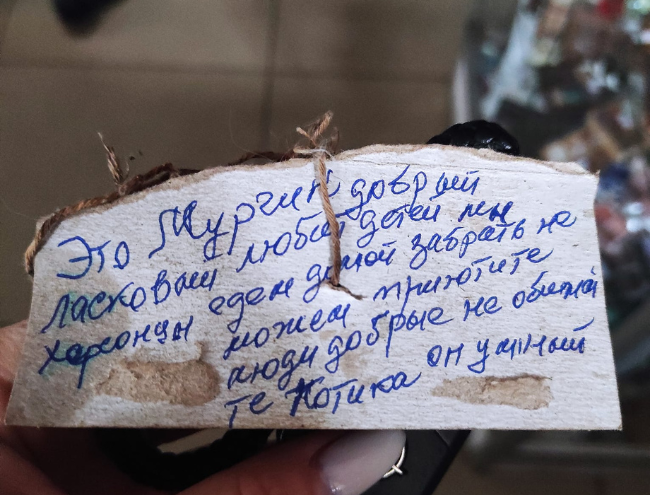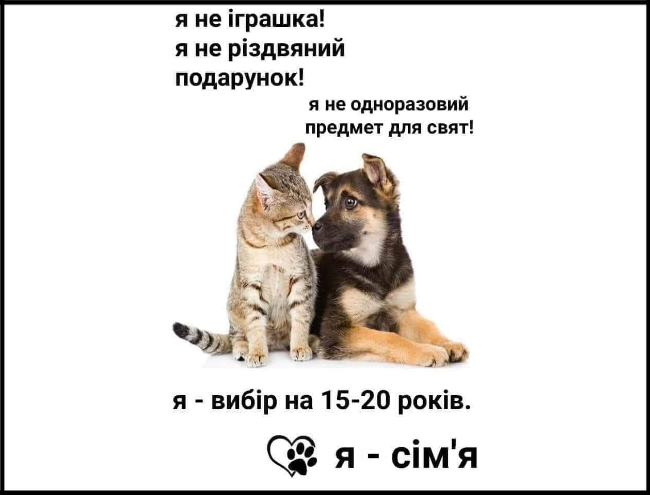 ---
Bohdana Stoyan, head of the NGO «Give a Paw»
«The animal shelter work isn't fun and cute like in movies.

We have sick, injured by cars, psychologically broken animals. This is work in the dirt: catching a big dog, climbing onto the roof or getting into the toilet after the cat. Driving through the forests at night searching for an animal. Carrying water in tubs of 30 liters each, because the water supply pipes are damaged. Only women are in our teams, but only men can manage this work. »
On «Give a Paw» social networks there are posts almost every day: volunteers remind about the appointment for pets sterilization and give detailed instructions for preparation and further actions, report on expenses and post photos of missing or found pets. These photos often feature purebred dogs and cats. The community tries to find their owners, and if no luck, they take the animal to the shelter.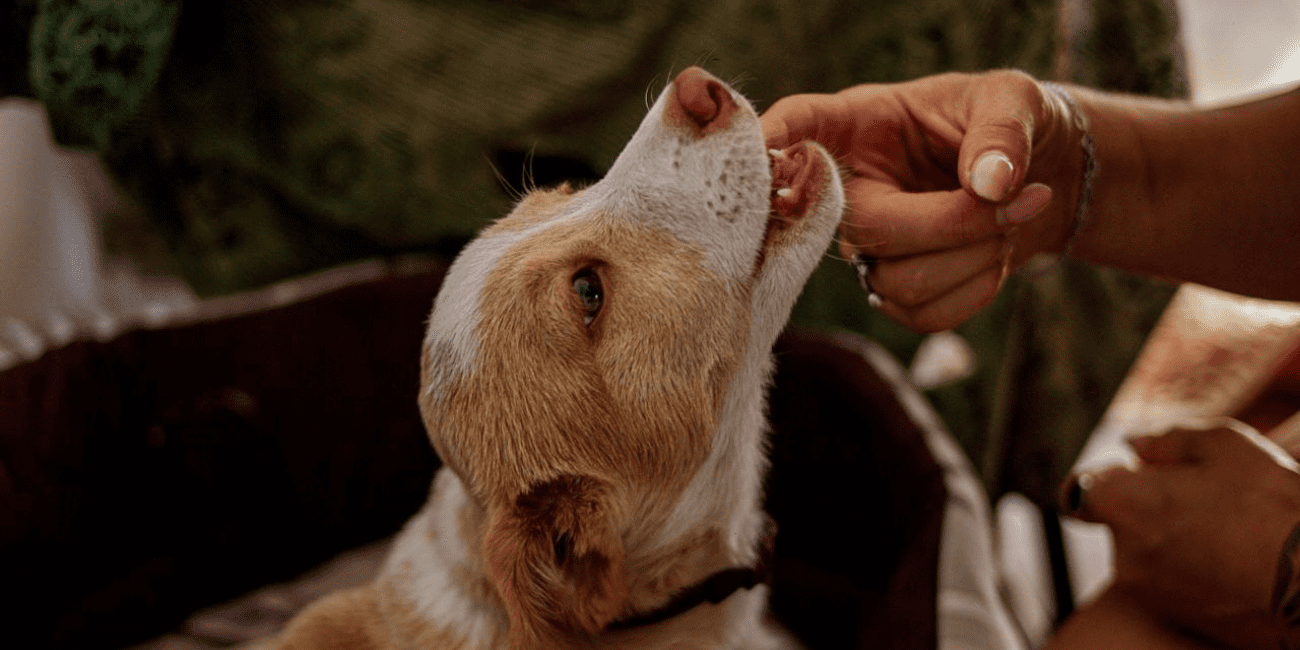 In 2022, volunteers found families for 144 animals. Another 48 cats and dogs remained in the «Give a Paw» shelter. Currently, about 70 animals live in the mini-shelter. Volunteers are looking for medical help and a family for each of them.